Vatican Official Condemns Brittany Maynard's Decision to Die: 'Dignity Is Something Different'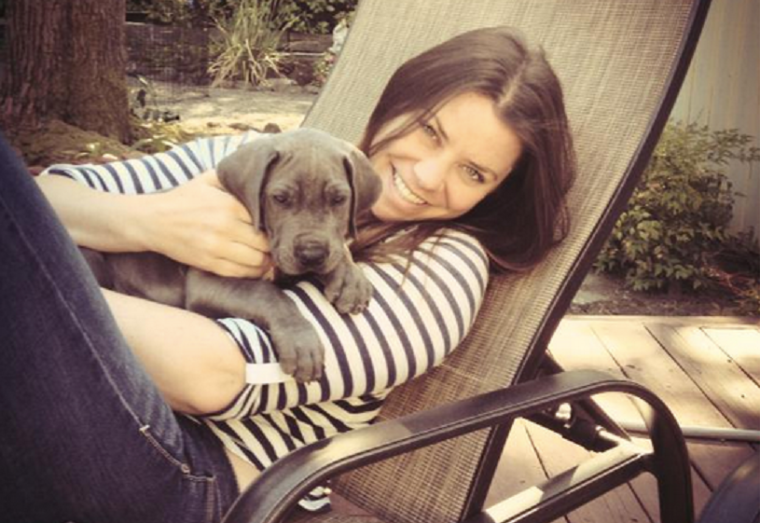 Brittany Maynard took her life on Saturday, Nov. 1, and now Vatican official Monsignor Ignacio Carrasco de Paula has condemned her decision to do so.
"This woman (took her own life) thinking she would die with dignity, but this is the error. Suicide is not a good thing. It is a bad thing because it is saying no to life and to everything it means with respect to our mission in the world and toward those around us," de Paula told Italian news agency Ansa.
Maynard was diagnosed with Stage IV cancer in April and given only six months to live. She decided to take her own life as her condition deteriorated and planned everything out with her family. Maynard, her husband and parents moved to Oregon, where she could legally take an overdose of prescription medication in order to end her life.
Her decision garnered a plethora of response from the public. Many called her brave for making the tough choice, but others spoke out against it and encouraged her to rethink her decision and live. Maynard even spoke publicly about changing her mind should she continue feeling well, but ultimately took her life.
"Dignity is something different [than] putting an end to your own life," de Paula added.
The Roman Catholic Church is opposed to euthanasia and assisted suicide, as are several Protestant denominations. Pastor John Piper, a well-known Baptist preacher, has also expressed sadness over Maynard's decision to end her life.
"O Brittany, Brittany, the sorrows of your death are only surpassed by sadness of its message," Piper tweeted after learning of her death.
He also wrote a piece explaining that "our bodies are not ours to dispose of as we will. They are His. And they exist for His will and His glory," before using the example of the apostle Paul, who often wrote about suffering and human existence.
"The suffering of our final days is not meaningless," he wrote. "They are not aimless tortures."