Was Planned Parenthood's Hacker Attack Claim a PR Stunt?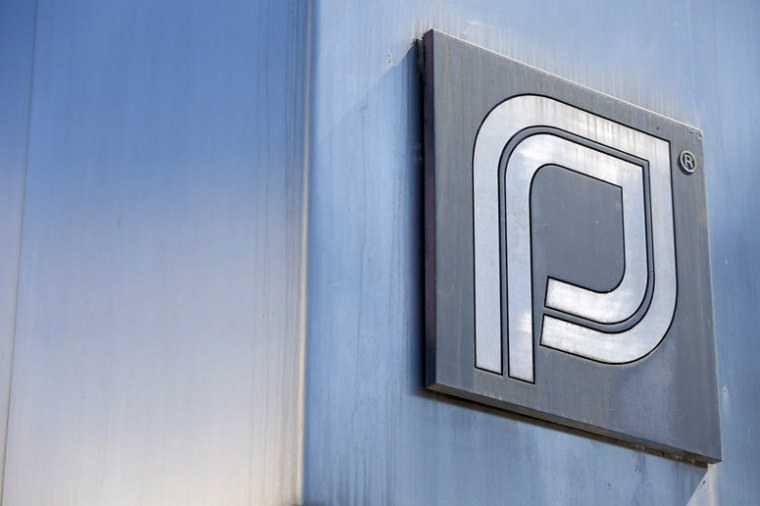 Planned Parenthood claimed this week that its website was hacked by "extremists," but some media outlets are asking questions regarding the validity of its allegations, even going so far as to call it a "PR stunt."
Media reports of the hacking of Planned Parenthood's website surfaced Monday with The Christian Post reporting the story of the purported hacking by a "shadowy" pro-life group. The Associated Press made mention of the possible security breach in a Wednesday story regarding Planned Parenthood's call for a federal study on fetal tissue research, and its report seemed to question some of the organization's claims:
The group also took its websites down after a hacker attack it blamed on "anti-abortion extremists" blocked access by what Planned Parenthood said are the sites' 200,000 daily visitors. The organization declined to say publicly how it knew the attackers were abortion foes, and said it fixed the problem but took its sites down for the day to "ensure that we are fully protected."
CP reported Tuesday that a member of the so-called shadowy hacking group 3301, going by the name "E," explained that the breach against the nation's largest abortion provider was ideologically motivated. The supposed organization didn't alter or damage the page, but according to Planned Parenthood and other media reports, breached email addresses and other internal databases.
In a statement released Monday, Planned Parenthood Executive Vice President Dawn Laguens said the Federal Bureau of Investigation and the U.S. Department of Justice have been contacted about the hacking incident.
The normal front page for Wednesday afternoon into part of Thursday morning was replaced with a message by Planned Parenthood that read, "We apologize but our site is not available because of an extremist attack."
Wednesday afternoon Planned Parenthood shared a Facebook post that read, "Well, this is a new low. Today, anti-abortion extremist hackers brought down plannedparenthood.org — a site that 200,000 people count on every day." Further on down in the post Planned Parenthood asked for donations "to fight back."
As of Friday evening, Planned Parenthood's site continues to say it's undergoing maintenance and is again soliciting donations. Many opponents of the abortion provider, including some web experts, first began to question the validity of the hacking claims on social media.
The Federalist, a conservative commentary publication, is claiming Planned Parenthood's alleged attack "looks like an orchestrated PR stunt." Sean Davis, co-founder of the Federalist, summarizes evidence that web pages beyond the parent page seemingly work fine, including a prompt to the donation page or to pages to book appointments. Planned Parenthood was still receiving donations at their website during the alleged security breach, and social media posts asking for donations linked back to their homepage while the page continued to inform visitors of an "extremist attack."
"Planned Parenthood says it's been hacked by 'extremists,' but a review of the publicly available evidence suggests that the only things being hacked at Planned Parenthood right now are perfectly healthy and viable unborn babies," Davis quipped.
Mollie Hemmingway, a senior editor at the Federalist, raised her own questions about the alleged security breach of the Planned Parenthood site.
"Who knows what happened, but it looked less like an actual hack or attack of a website and far more like an attempt to orchestrate a public relations campaign to help Planned Parenthood look less like monsters who harvest fetal organs and more like victims," she wrote.
Hemmingway then Tweeted out Wednesday a message to her followers asking if there was any evidence of a new security breach coming from other sources than Planned Parenthood: "Seriously, is there anything other than @ppact and @SKDKnick's claims that @ppact web site was attacked? Any evidence at all?"
With over $500 million in federal funding at stake, Planned Parenthood recently hired the left-leaning crisis communications firm SKDKnickerbocker, which circulated memos to media outlets on Monday asking them not to air any newly released videos from the Center for Medical Progress. Davis, too, questioned the timing that the alleged hacking occurred — right after the hiring of the PR firm.
As evidence pointing to an orchestrated PR campaign to illicit sympathy and protect federal funding mounted in the eyes of some conservative commentators, many still admit there is no way to know for sure if Planned Parenthood's website was breached.