'We lost a giant in Christian history': 5 Christian leaders react to the death of Luis Palau
Johnnie Moore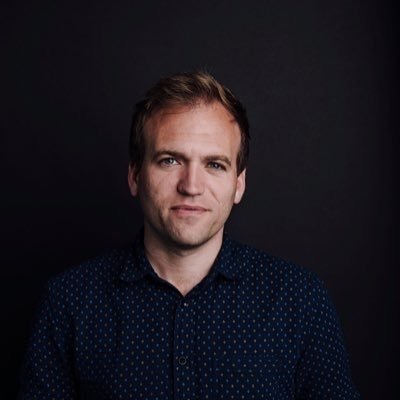 The Rev. Johnnie Moore, a religious freedom advocate and president of The Congress of Christian Leaders, took to Twitter to express his sadness over Palau's death.
While saying that he does not "cry often," he nevertheless cried when learning about the passing of Palau, noting that the evangelist influenced his life.
"Few leaders have impacted my own life as profoundly as he did at a few critical moments. Luis was the Apostle Paul to the Spanish speaking world," tweeted Moore.
"God used him to usher in the great revival that swept South and Central America, and that was just the beginning. Today, we lost a giant in Christian history."