Weekly Briefing: Eugene Peterson Dies, Kissed Dating Goodbye, Christian Pixar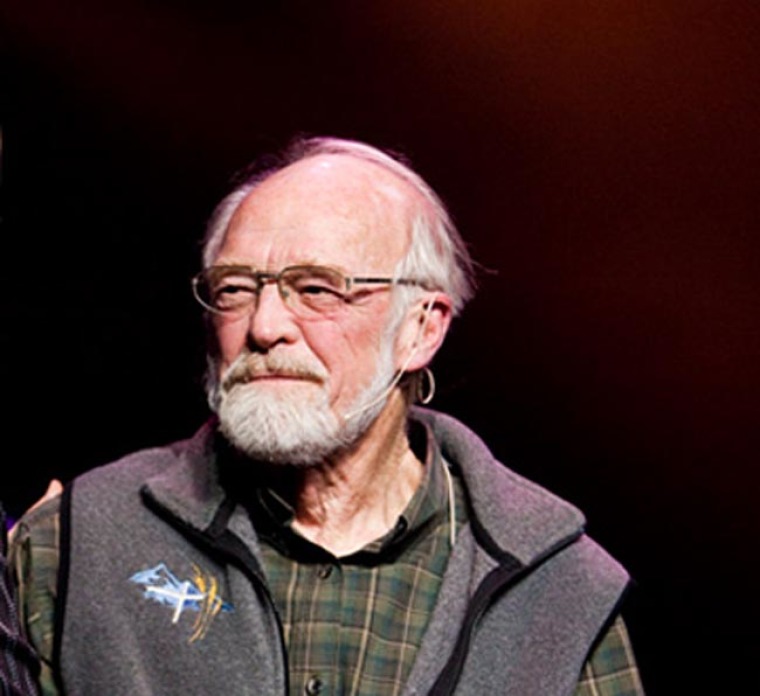 We've compiled the top stories of the week. Here's what you need to know:
Eugene Peterson dies
The Message author died on Oct. 22 after battling heart failure and dementia. He was 85. 
His impact as a pastor and author could be felt through the tributes that poured in.
"[H]e was my role model for doing the work of a pastor in the impossible modern American context. His legacy is incalculable," said Brian Zahnd of Word of Life Church. 
A memorial service is scheduled for Nov. 3 at First Presbyterian Church in Kalispell, Montana.
Suspicious packages mailed to Democrats
As of Friday morning, 12 packages containing potential explosive devices were mailed to prominent liberal politicians, donors and critics of President Donald Trump, including former president Barack Obama and billionaire George Soros, this week.
An arrest was made this morning.
Pastors have condemned the threats.
"Our disagreements in America have been weaponized. Let's stop screaming at, and demonizing each other and start talking again. In America, we need to learn to disagree agreeably. I pray for a healing of our nation." — Greg Laurie of Harvest Christian Fellowship
I Kissed Dating Goodbye says goodbye
Over 20 years after its publication, the best-selling book I Kissed Dating Goodbye is being discontinued. 
Author Joshua Harris released an apology and said he no longer agrees with the central idea of the book — that dating should be avoided.
"I now think dating can be a healthy part of a person developing relationally and learning the qualities that matter most in a partner."
"Christian Pixar" to be launched
On the heels of the box office success "I Can Only Imagine," the Erwin brothers are now creating a new production company that they described as the "Christian Pixar or a Christian Marvel." 
Called "Kingdom," the company will serve the church and bring together other filmmakers to reach Christian audiences.
Pray for
Those in Liberia who need safe drinking water 
Over a dozen Christians who were tortured in Sudan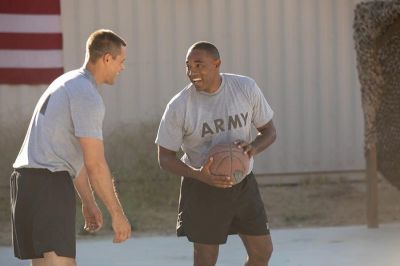 New Releases
Movie:
Albums:
Own It by Francesca Battistelli (Oct. 26)
Holy Roar by Chris Tomlin (Oct. 26)
I Serve a Savior by Josh Turner (Oct. 26)
Book:
Stand Firm: Apologetics and the Brilliance of the Gospel by Paul Gould (Nov. 1)