What I Do When I'm Hammered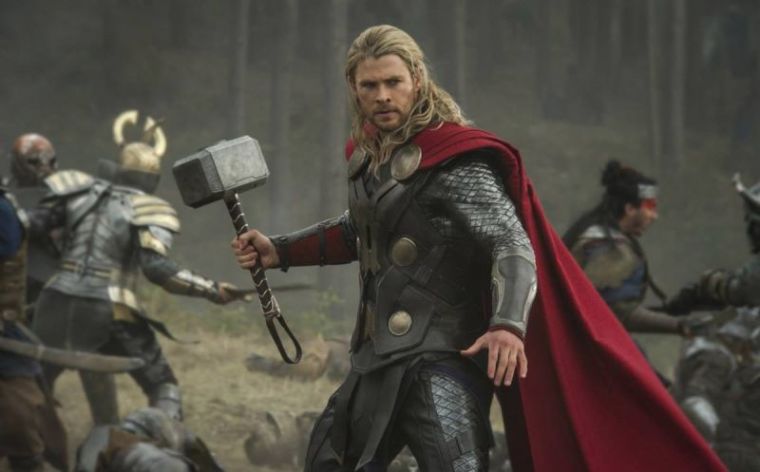 Oh wait — you didn't think I meant "hammered" as in inebriated, intoxicated, wasted or drunk did you?
So sorry.
I meant, "hammered" as in, "emotionally hammered," "hammered by life," "down in the dumps," "feeling really low."
What do you do when you feel like giving up? When you can't go on? I could tell you all the usual stuff:
1. Man up (I like that one! Seems so, "manly.").
2. Your grandparents had it worse (true — many were risking lives in wars that covered the globe and faced a depression without "government help" (oxymoron anyone?), so quit whining.
3. The sun will come out tomorrow (what if it doesn't?).
But none of those helpful comments get me through. Here's what does:
Hammer it out with God's Word.
Why God's Word? Let me first state the obvious. About God's Word, you see, it's umm, how do I put this? It's hmmmmm....oh I know!
It's God's Word.
Don't let your familiarity with the phrase, "God's Word" undermine its power. When we say "God's Word," we're saying a lot.
The Bible says it's "God breathed." It's "powerful, sharper than any two-edged sword."
God spoke, and there was light. God spoke, and the world came into existence.
So God's Word is kind of a big deal. And it can change you, your insides, your outsides, all of you.
But let's keep it simple:
You're emotionally hammered.
Life has just dropped on you like a ton of bricks.
You're not sure if you can get up tomorrow.
Or even keep going today.
Or maybe you're not that low. But you are having a stressful day. This is still the best route. Trust me.
Find a verse that speaks to your situation (google, "Scriptures on God's promises" or whatever). A great example is Jeremiah 29:11. Powerful verse about God's plans for His kids. Write it on a card. Or make it your wallpaper on your phone.
During the day when:
1. tension rises
2. anxiety increases
3. worry creeps in
4. panic sets in...
... pull out the card or your phone, and displace those feelings with what God has said. Read it out loud or to yourself. Then say it as a prayer to the Lord. Say, "I believe." Repeat it. And let it sink deep into your soul.
And as you do this, try to do it with the innocent trust of a child. With the trust you imagine a child feels when coming to a loving parent or to Jesus.
I seem to remember as a child being told that the Bible was God's Word. I was amazed — what an awesome book! I couldn't set another book on top of it. I couldn't let it get dirty. I treated it with serious and severe reverence. Who wouldn't?!?!? It's God's Word for goodness sake!! What a precious and priceless and incredible gift!
Take that piece of paper or notation on your phone, and in the midst of anxiety or stress or worry, hang on to it. Grip it like grim death. Trust it like nobody's business. Repeat as many times as necessary — all day long.
You do that, and God will use it to change your thoughts, and renew your mind and hammer out anxiety and worry and panic.
Instead of getting emotionally and mentally hammered, hammer out the voice of the enemy, with the Voice of the Lord.
"Every word of God proves true; He is a shield to those who take refuge in Him." Proverbs 30:5
Originally posted at ilikemycoffeeblack.com.