When Push Comes to Poll...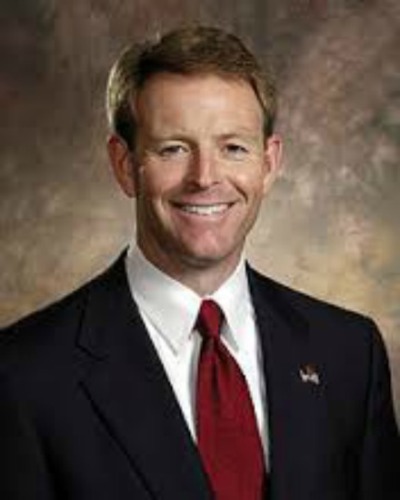 How much is your religious liberty worth? Try $2,001. That's the going rate in Washington State, according to its attorney general. If Barronelle Stutzman wants to exercise the freedom already guaranteed to her by the First Amendment, she'll have to fork over a couple thousand dollars (which she doesn't plan on doing any time soon).
The Christian owner of Arlene's Flowers is standing by her beliefs, no matter what it costs her. "You are asking me to walk in the way of a well-known betrayer, one who sold something of infinite worth for 30 pieces of silver. That is something I will not do." When she turned down a same-sex "wedding" job, Barronelle says she didn't "relish the idea of losing my business, my home, and everything else that your lawsuit threatens to take from my family, but my freedom to honor God in doing what I do best is more important."
And while the courts may not agree with Stutzman, 81% of the American people do. In new polling, released by FRC today at the National Religious Broadcasters convention, Americans -- by overwhelming numbers -- think the government should stop twisting people's arms on marriage and leave businesses alone to operate by their values as they see fit. WPA Opinion Research, who conducted the survey, said it's almost impossible to find a stronger consensus on any issue -- let alone a political hot potato like this.
Speaking of consensus, the media would like for you to believe that society has come to one on marriage too. But our polling tells a different story. Asked if "states and citizens should remain free to uphold marriage as the union of a man and a woman and the Supreme Court shouldn't force all 50 states to redefine marriage," a whopping 61% don't want the courts to decide the issue. Under the rule of law, changes like this should be made by broad social agreement -- which, the political landscape proves, doesn't exist. Only three states of the 37 with same-sex "marriage" policies had the direct approval of voters (unlike the 30 states who upheld natural marriage at the ballot box).
What this survey tells us is that the American people won't accept the redefinition of marriage by judicial fiat. Like other liberals, Justice Ruth Bader Ginsburg insists that it won't take much for the country to accept same-sex "marriage" -- a claim this poll clearly debunks. Americans haven't reached a broad social consensus on marriage. Until and unless they do, unelected judges shouldn't force it on them -- and the deep division that will accompany it. The courts made that mistake when it imposed abortion on all 50 states and then declared the issue "resolved."
The justices didn't resolve the debate then -- and it will fail again, if it dares to redefine an institution as old as civilization itself. Like life, the marriage debate will only intensify as the American people realize that they'll be required to surrender their fundamental right to live and work according to their beliefs. Cultural elites may persuade judges to strip away the livelihoods of people like Aaron and Melissa Klein, Jack Phillips, Barronelle Stutzman, and others, but they face a losing battle in the court of public opinion.
Tony Perkins is president of the Family Research Council.