Bomb on Russian Airliner Likely Cause of Crash, World Leaders Say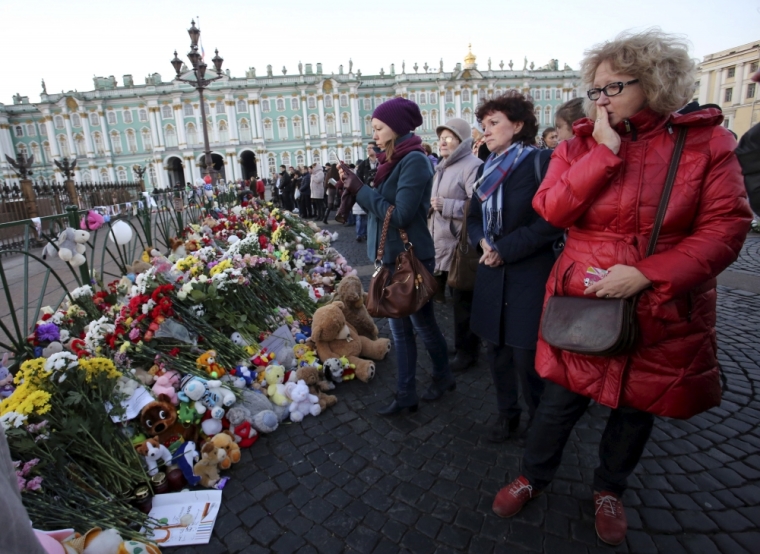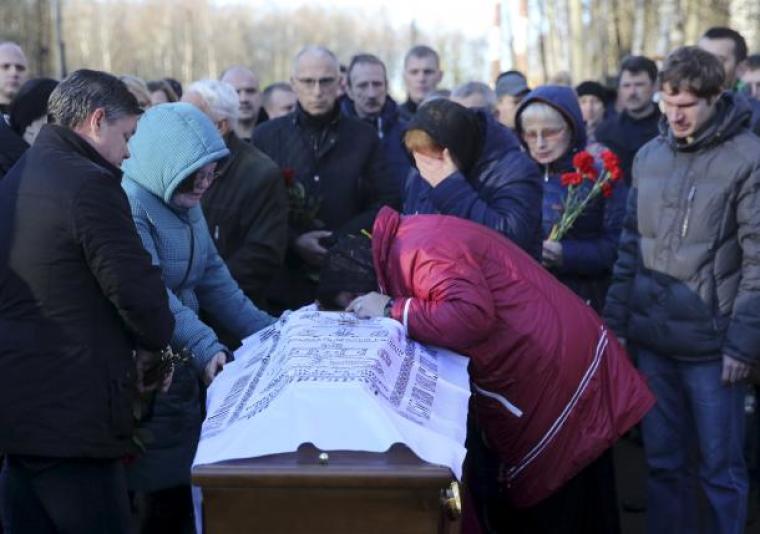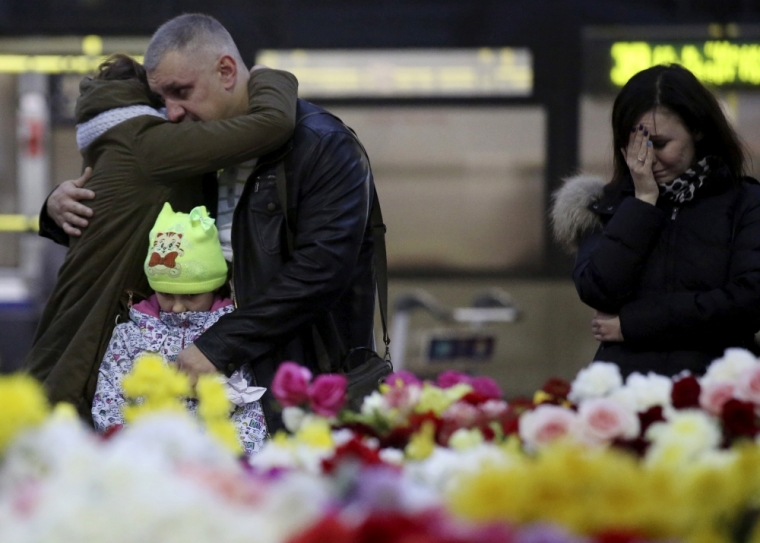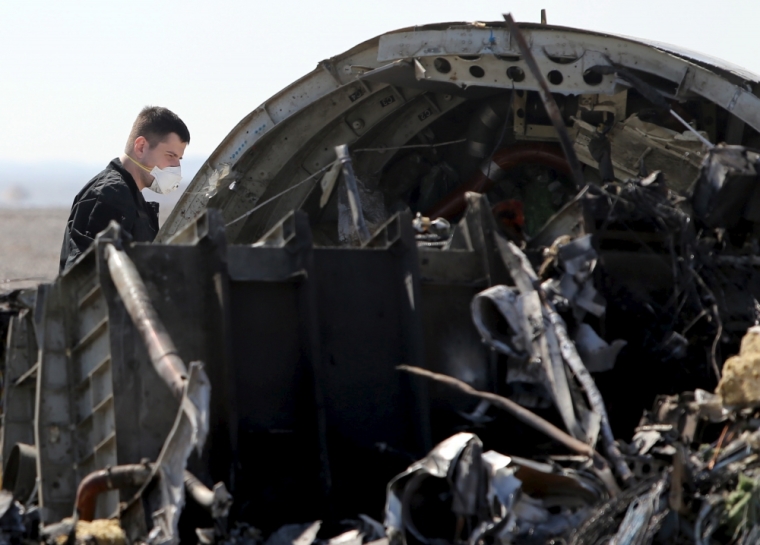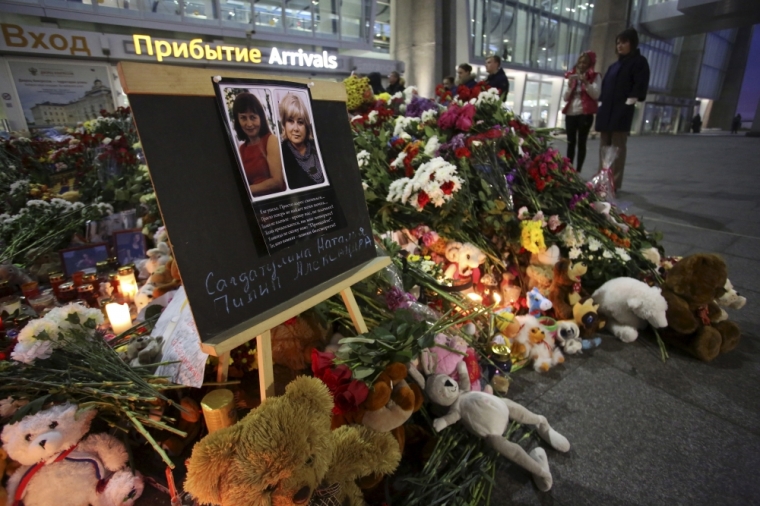 View Photos
U.K. Prime Minister David Cameron has said that evidence recovered by investigators from the downed Russian passenger plane in Egypt strongly suggests that a bomb was responsible for the deaths of 224 people.
Reuters reported that President Barack Obama is also taking the possibility "very seriously," though Russian authorities have said the investigation needs to continue before concluding that a terror attack is indeed to blame for the crash.
The Kogalymavia/Metrojet Flight 9268 was headed for St. Petersburg on Saturday when it broke-up mid air over the Sinai peninsula in Egypt, killing all passengers and crew.
A local terror group affiliated with the Islamic State has taken responsibility for the downing of the plane, which took place a month after Russia joined airstrike operations against IS in Syria.
GOP Presidential candidate Mike Huckabee took to Facebook to describe how "sick and infuriating" it is that IS might be responsible for bringing down the passenger plane.
"What will it take for President Obama to wake-up and realize radical Islam is at war with the civilized world? 'Hope' is not a national security strategy, and it's time for this idealistic, incompetent White House to grow a spine and some basic sense. You don't negotiate with cancer, you kill it before it kills you first," Huckabee said.
BBC News reported that British investigators have not yet ruled out the possibility that a technical fault could be behind the crash, but said that it is "increasingly unlikely."
Officials said that they suspect someone on board the plane was able to insert an explosive device or on top of the luggage before take off.
Obama told KIRO/CBS News Radio in Seattle that the evidence is suggesting a terror attack.
"We're going to spend a lot of time just making sure our own investigators and own intelligence community find out what's going on before we make any definitive pronouncements. But it's certainly possible that there was a bomb on board," Obama said.
Several airlines, including Germany's Lufthansa, have said that they will be halting flights to Sharm el-Sheikh as a precautionary measure. British, Irish and Dutch airlines have also suspended flights to the region, which left thousands of European tourists stranded at the Red Sea resort.
Investigators have already recovered the recordings from the black box, with a transcript of the cockpit obtained by Russian news agency Interfax noting that there were "sounds uncharacteristic of routine flight," present shortly before the crash.
Yet the flight's crew failed to send out a distress signal, and did not report anything unusual in its communication with air traffic controllers 4 minutes before the plane disappeared from radar screens.
"Judging by the recording, a situation on board developed suddenly and unexpectedly for the crew, and as a result the pilots did not manage to send a distress signal," a source told Interfax.