Worship Leader Benji Cowart Vows to Fight for His Daughter in a Hilarious Response to the Hit Song 'Rude'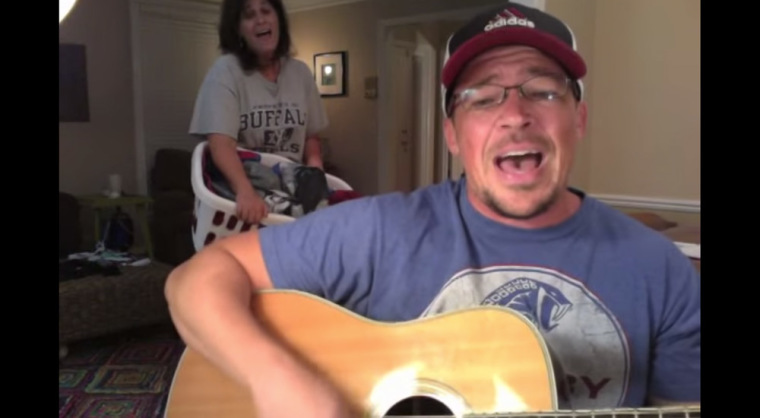 In their hit song, "Rude," Canadian reggae band MAGIC! tells the story of a young man who vows to marry his girlfriend despite her father's disapproval.
That tale of rebellion didn't sit well with Buffalo, N.Y. worship leader Benji Cowart, so he rewrote the lyrics from a Christian father's perspective. Let's just say that Cowart and his wife, Jenna, aren't letting their girl go without a fight.