You Won't Believe How Flawless This Boy Sounds When He Sings a Famous Whitney Houston Song!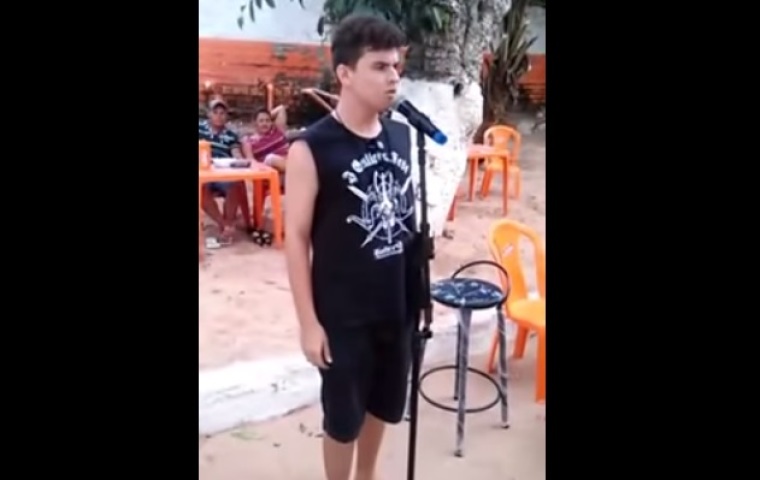 Whitney Houston was considered one of the greatest voices we ever heard in American music. Her beautiful four-octave range and tireless breath control helped her stay on top of the charts for a long time. The young singer in this video does an incredible job of duplicating her voice and it will give you the chills!
If you are a fan of Whitney Houston, then you should remember her role in "The Bodyguard". It was a successful film with a chart-topping soundtrack. The single "I Have Nothing" is still sung everywhere today -- even in different countries! In this video, a young man from Brazil is filmed singing a memorable version of this song. From start to finish, he makes a strong impression with a rendition of the popular hit.
Check out this awesome version of this song below: