Young Girl Sings Classic Song That Will Make Your Jaw Drop; a Superstar in the Making!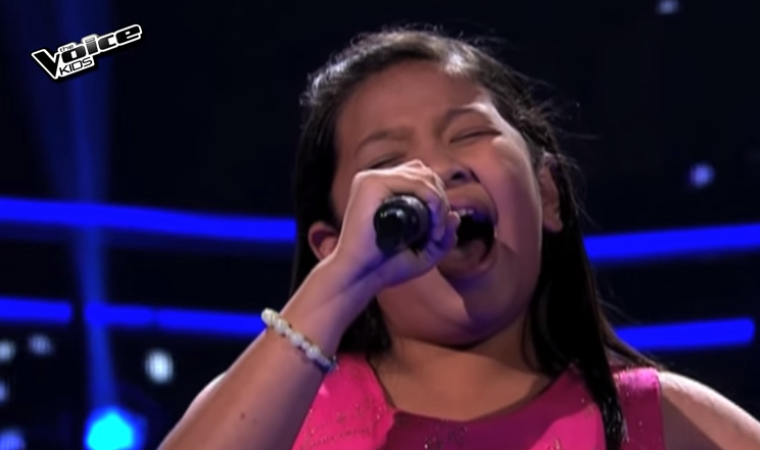 Within the first few seconds after little Elha begins to sing, you will be blown away. God has given her a gift and she is using it to the fullest potential on this night ... Wow!
This beautiful young girl took the stage for an audition at The Voice Kids Philippines, and couldn't have put on a better show. Anyone who watches this will be completely memerized when she starts to sing. It's not everyday that you find a girl as well-coached as Elha, and with such confidence. The song choice complements her voice, and she is able to deliver it in such a magical way. Elha sings "You'll Never Walk Alone" beautifully.
Get ready to be covered in goosebumps from head to toe after hearing this audition. Be sure to SHARE this with all your friends and family!
Check out the audition below: