Youth, Schools and Violence: What's Happening to Our Kids?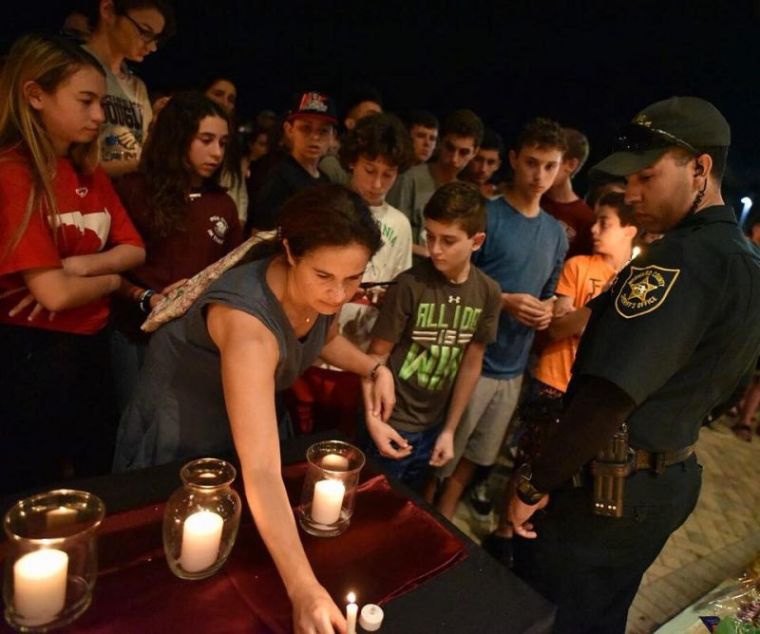 Read part 1, part 2, part 3, part 4, part 5, part 6 and part 7 of The Christian Post's series on youth and school violence.
The tragic school shooting in Parkland, Florida, has led to a national conversation on how to protect our kids from violence at schools.
Many are asking, what has happened to our nation?
Much of this conversation has naturally been about gun control. The body of laws that surround the Second Amendment certainly could use refinement (just as the body of laws surrounding every constitutional pillar could), but the problem is much deeper.
The editors of The Christian Post have organized a multi-part series that will seek to look beyond the debate over gun control and delve into the societal factors that plague modern America, especially our children. This is not to diminish the gun control debate. We think that debate should continue, and we hope it will lead to constructive solutions despite the divisive rhetoric we hear too often. This series will look at other factors we believe are also deserving of attention.
In 1985, Sting wrote a song about the Cold War called "Russians" that looked hopefully at a better future if "the Russians love their children too."
There is no monopoly on common sense
On either side of the political fence.
We share the same biology, regardless of ideology.
Believe me when I say to you,
I hope the Russians love their children too
In the same spirit, this series will be about the issues that should unite us in seeking common ground solutions for the sake of our children.
We will examine the facts related to school violence, the mental stress behind the perpetrators, and what unleashed forces buffeting family, church and society cause kids to increasingly want to kill other kids in America.
The answers may not be clear, but the discussion can and must begin.