You've Never Seen the Story of Moses Like This! Watch This Fun Take on Exodus, Narrated by Children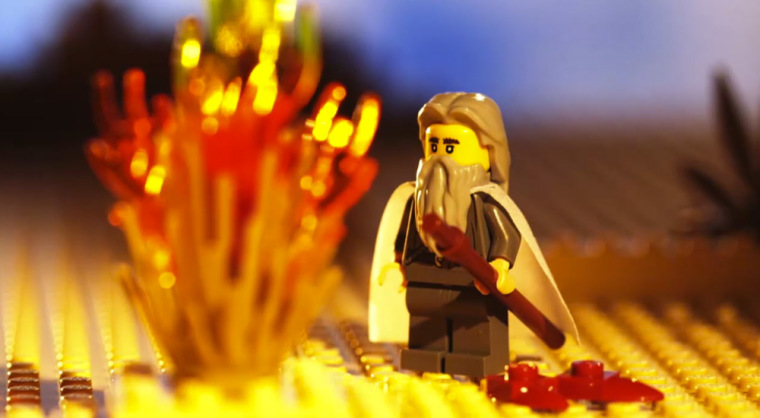 While the world buzzes about the trailer for "Exodus: God and Kings," another telling of Moses' story is flying under radar – until now. Granted, this take on Exodus doesn't have big movie stars like Christian Bale and Joel Edgerton, but it can be argued that it features an even more famous name: LEGO.
Here's Chapter 1 of this kid-narrated, brick-built biblical tale.