From praise to grief: How Christian denominations reacted to Supreme Court's abortion ruling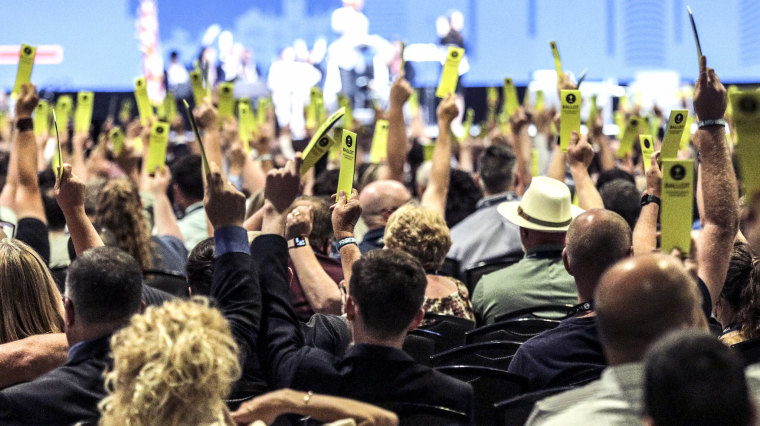 Southern Baptist Convention (SBC) 
The Ethics & Religious Liberty Commission of the Southern Baptist Convention celebrated the ruling in a Friday statement, calling it "the long-awaited overturn to the disastrous abortion precedent set by the court." 
ERCL Acting President Brent Leatherwood said that "[m]ore lives are protected than yesterday."
"The release of the Dobbs decision marks a true turning point in the pro-life movement, a moment that Christians, advocates and many others have worked toward tirelessly for 50 years," Leatherwood stated. "Their commitment to uphold human dignity and justice has achieved the most significant victory in the history of the pro-life movement."
The head of SBC's public policy arm said that the ruling does not signify an end to pro-life work because abortion remains legal in many states. 
"A consistent, convictional pro-life witness is needed now more than ever in state legislatures and local communities," he stated. "So let us rejoice that we live in a nation where past injustices can still be corrected, as we also roll our sleeves up to save preborn lives, serve vulnerable mothers, and support families in our communities."