'We will fight': Planned Parenthood protests as pro-life groups celebrate Supreme Court overturning 49 years of Roe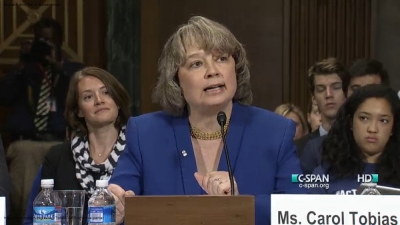 National Right to Life Committee 
The nation's oldest and largest pro-life organization, National Right to Life Committee, praised the court's decision in a Friday statement. The group celebrated the ruling as a "great day for preborn children and their mothers." 
"The court has correctly decided that a right to abortion is not in the Constitution, thereby allowing the people, through their elected representatives, to have a voice in this very important decision," NRLC President Carol Tobias stated. 
The pro-life organization asserted the justices who issued the decision "chose the Constitution over political pressure," concluding that there is nothing in the Constitution preventing people's elected representatives from "protecting the lives of unborn children."