2 Reasons Why Christians Should Never Engage in Occult Activities
The death of a loved one is a pain that no one wishes to experience. When the loss of a friend or family member happens, even Christians are sometimes tempted to engage in occult activities just so they can have another chance to communicate with the spirits of their loved ones.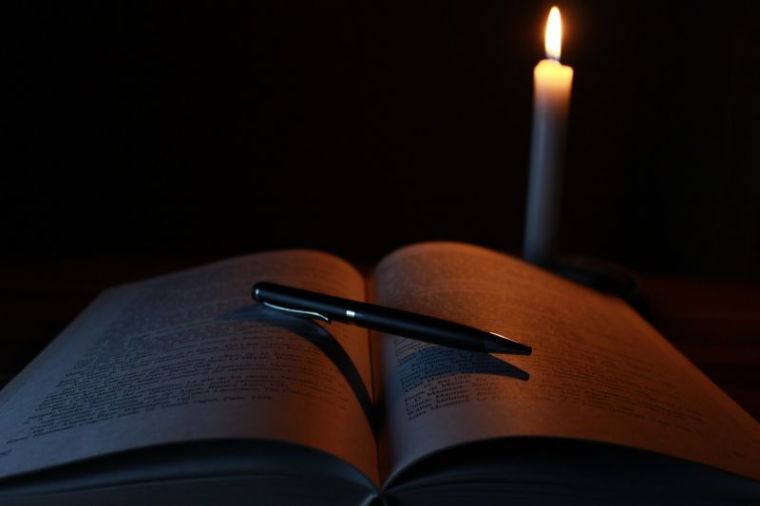 However, world-renowned evangelist Billy Graham is strongly discouraging believers from doing so. When believers are offered the opportunity to contact the dead, Graham said they should stand their ground and turn their backs on evil.
"The Bible clearly states that occult activities like this are not from God but from the demonic powers of darkness," he wrote in his column for the Bowling Green Daily News.
Graham gave two important reasons why believers should not engage in occult practices. First, it's because the occult is "fraudulent and deceptive." He said these practices claim to have powers that do not really exist, and practitioners only pretend to have it to get money.
The other reason is that the occult has ties with Satan. "The main reason is because occult practices like this may bring us into contact with spiritual powers that are not from God, but from Satan," he warned.
Instead of seeking comfort in occult practices, Christians should find peace and comfort in Jesus Christ, for He alone can fill whatever emptiness or grief people feel, Graham said.
"Remember: for the Christian, death is not the end, because by His resurrection from the dead, Christ conquered death and opened Heaven's door for us. He alone can give us hope – and He will, as we open our hearts and lives to His love," he said.
Graham earlier warned people not to use Ouija boards as well, even though society is making its use seem cool and fun. "Dabbling in the occult not only leads you away from God, but it could also entangle you with spiritual forces that are not from God but Satan," he warned.