Apollo Nida Says Phaedra Parks Refuses to Let Their Children Visit Him in Prison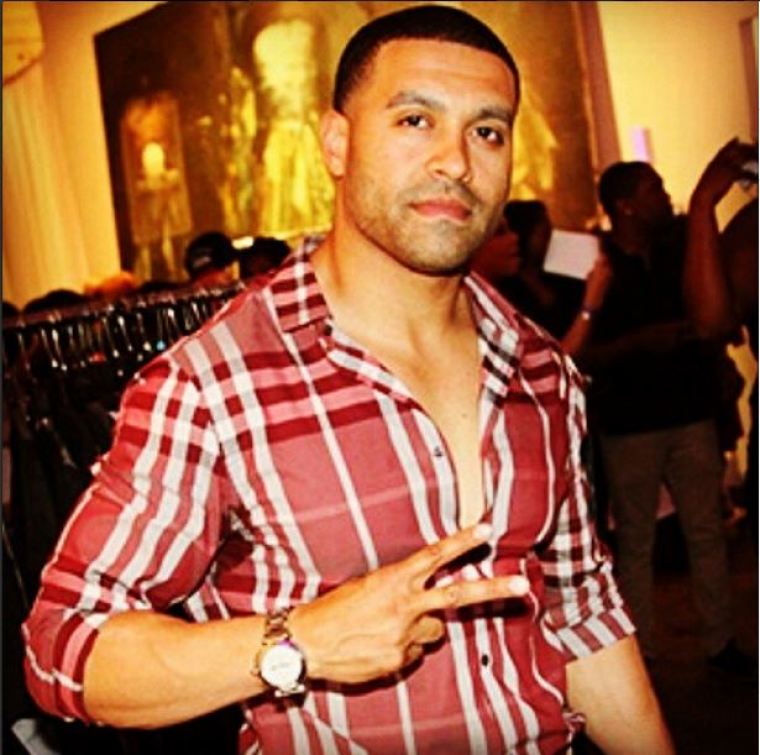 Unlike his fellow Bravo star Theresa Giudice, Apollo Nida's children aren't visiting him in prison—and he's blaming his wife, Phaedra Parks, for doing this.
In an interview with Life & Style, Apollo said, "I've told her I really need to see them and that I need that support."
Apollo is currently serving eight years behind bars for federal fraud and owes $1.9 million in restitution to JP Morgan Chase and the IRS, while Phaedra has become the sole caregiver and provider to their sons Ayden, 4, and Dylan, almost 2.
Apollo reveals that he tries to keep in touch with the boys through regular phone calls, but he feels that his incarceration is causing the children's depression.
"It makes them sad that daddy isn't home with them," Apollo explained.
"I am a great father," he told the magazine. "Why isn't Phaedra allowing me to see my children?"
Meanwhile, Radar Online reports that the government wants Apollo to pay back the $2 million restitution he owes. After failing to recover money from True Entertainment, the production company of "The Real Housewives of Atlanta," the website reports that the government is now going after Bravo.
The earlier attempt to get the restitution from True Media failed when the company revealed that Apollo is no longer on their payroll. But even though the garnishment was cancelled, a source tells Radar Online that Apollo is still not off the hook.
"Apollo knows that any future job he is able to get, the government will seek to recover the $2 million in restitution from his wages," said the insider. "When the creditors are the IRS and a bank, those agencies are aggressive and will get their money, even if it takes 20 years."