Apple Releases OS X 10.11.5 El Capitan, Things to Expect Include Bug Fixes, Security Updates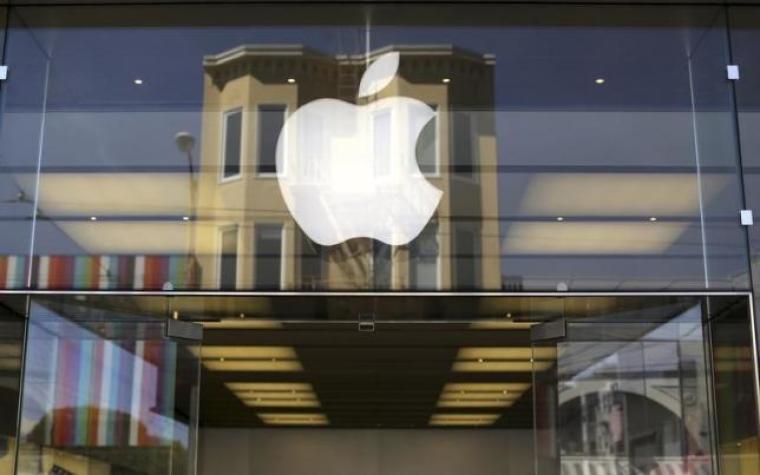 Cupertino-based tech company Apple has finally released its fifth update for its desktop and server operating system El Capitan. According to a report by MacRumors, the OS X 10.11.5 is now available for free to download. Two months after the release of its predecessor, the OS X 10.11.4, Mac users can now claim the promise of the company for an improved stability, compatibility and security through the new update.
The update is said to be a major one but as noted by ZDNet, the OS X 10.11.5 is not really big in terms of features as there aren't really anything new to look forward to such as design changes or new apps. However, it does come with several bug fixes that are significant to Macs utilized in an enterprise setting. Apple enumerated the components of the update in their support page and as written there, Apple has addressed particular issues already.
Fortune also detailed that the new update is something that users would want to procure if they are seeking for more security. Apple claimed that the OS X 10.11.5 come with nearly 70 fixes for security flaws. They also outlined the particulars in a separate post in their support page. One notable fix that they addressed is the "CommonCrypto" which is an issue that permits malware to run on a Mac and disclose sensitive user information. They also managed to fix a bug that puts users' information at risk of being stolen through Apple's Messages platform.
Aside from security and bug fixes, the update also made some changes with iTunes 12.4. Ars Technica cited that there is no fix for the core problem of the music player but it does slightly make the app more streamlined compared to the pre-update. Once downloaded, users will notice that the top navigation bar comes with fewer buttons as many have been eradicated. There's also a back and forward button that will let users easily navigate between the Library and other apps.
The OS X 10.11.5 is reported to be the last major point update to El Capitan as the 10.12 is expected be released soon.