Apple Watch 2 Release Date: Absence of Rivals the Reason for Delay?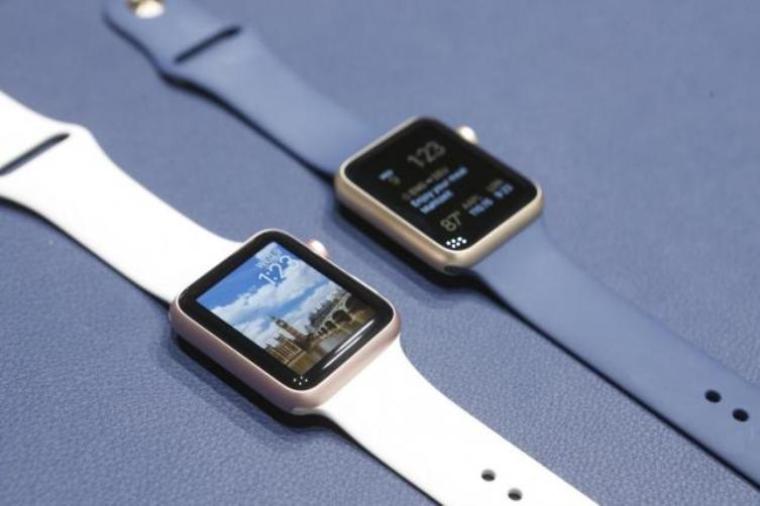 The Apple Watch 2's release date has reportedly been pushed back and the real reason behind the postponement may be the absence of rivals for the device in the current market.
Earlier reports pointed to a March unveiling for the Apple Watch 2, but it seems smartwatch fans will have to wait a little longer before it happens. Apple has indeed scheduled a new set of products to be introduced next month, but the roster does not include the update to the company's smartwatch, according to Value Walk.
The delay in the unveiling and release of the Apple Watch 2 may be attributed to the absence of products to compete with. As of now, Apple feels no pressure because no other rival products have the same features or strengths. The Cupertino-based tech giant may be trying to make the most out of the good sales from the Apple Watch, the report explains.
Another reason for pushing back the Apple Watch 2's release date is its pitch as a luxury item. With this in mind, the company does not have to update the lineup often. In addition, the company is still trying to woo new users, so a second version would only get in the way of that goal, the report details.
Meanwhile, rumor has it that the Apple Watch 2 will be unveiled alongside the iPhone 7 in September. The new device will surprise fans with its new straps including colored Sports Bands and the Milanese Loop, Mac World UK reports.
The second version of Apple's smartwatch is also rumored to run the ARM Cortex A32 processor, which means longer battery life and faster performance. It may also come with a FaceTime video camera, which will reportedly be integrated into the device's top bezel.
There are a lot of rumors and speculations coming out about the Apple Watch 2, but its maker has yet to release official announcements regarding its specs, features, and price. Fans will also have to wait a little longer before the new smartwatch is unveiled to the public.