Ariana Grande and Big Sean: Couple Allegedly Split Because of Money and Commitment Issues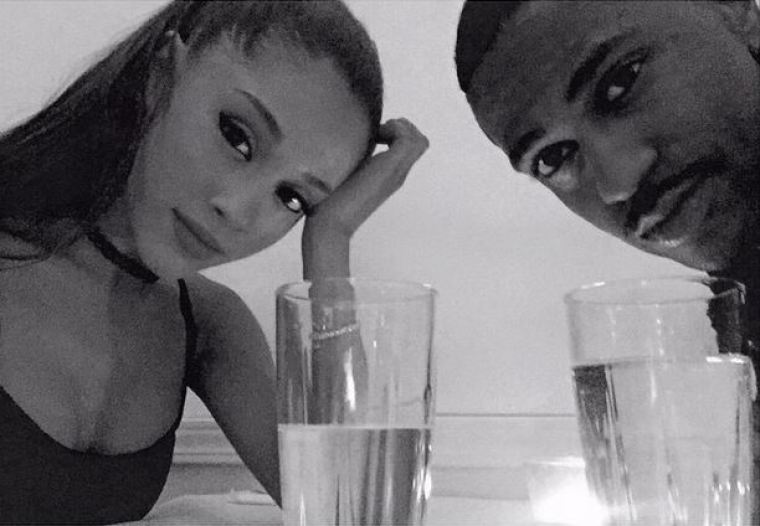 Ariana Grande and Big Sean have announced their split last week via a joint statement, and though they have not talked about the reasons for the breakup, several reports about the real reason for their split started flooding the Internet just hours after the announcement.
Sources told TMZ that their relationship went downhill in February, when she failed to support him at his star-studded House of Blues appearance in West Hollywood.
Kanye West, Justin Bieber, Jennifer Lopez, Chris Brown and Jay Z were just some of the high profile names who attended—but Grande was reportedly absent.
"We're told she needed to get ready for the Grammys the next day, which he found selfish and he travelled ten times more than she did to see her," TMZ reported.
Another insider from TMZ claimed that the couple fought about money before their breakup. The source said that Sean was upset that he spent thousands of dollars to go visit his girlfriend, while she never did the same.
"He claimed once she demanded that he blow tens of thousands of dollars to take a private jet to see her," said the source. "Sean, who grew up poor, felt she was a spendthrift … a sign of immaturity."
Yet the "Problem" singer's camp tells the website that the singer is the one who has been paying for everything.
Another source from website claims that the rapper's racy lyrics to his song, "Stay Down" was the last straw for Grande because she reportedly felt like her boyfriend was objectifying her.
"Ariana felt humiliated because Sean was treating her like a piece of meat," said the source. The insider goes on to say that even Grande's grandmother heard the song and "asked about the lyrics, which was embarrassing."