Azealia Banks Criticizes Beyonce's New Visual Album 'Lemonade'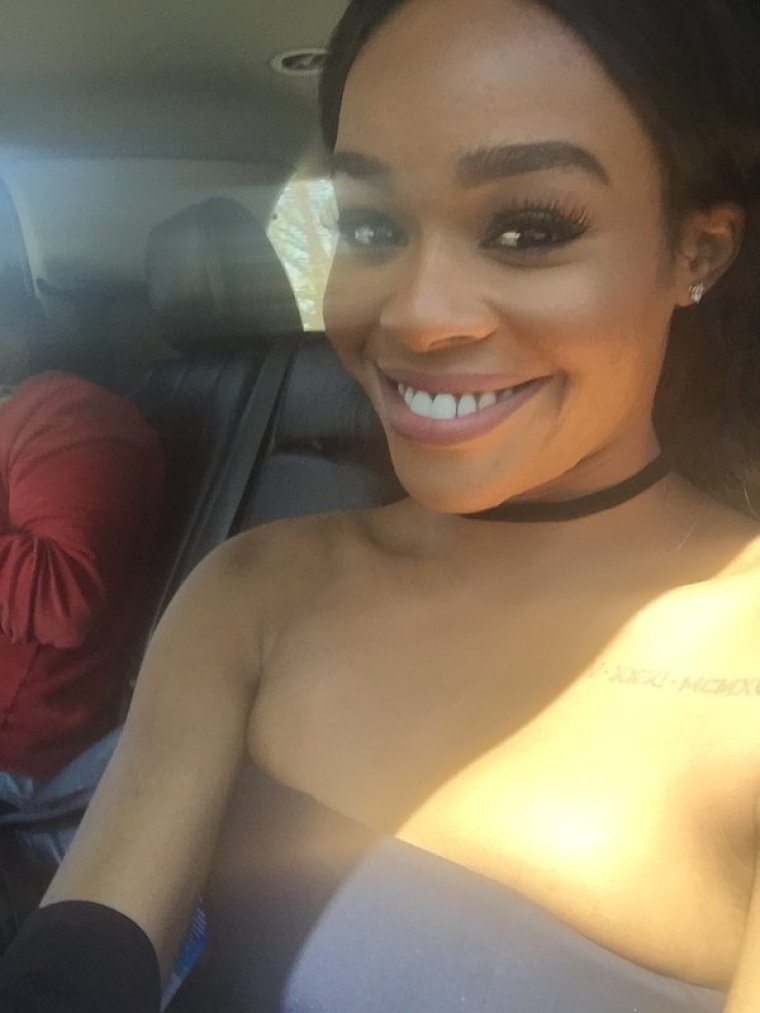 It's no surprise that Beyoncé's new visual album "Lemonade" has everyone talking about it since its release last week. It's an album packed with tracks that allegedly talks about the betrayal of Jay Z to Beyoncé. And while some are impressed with the recording, others are not so happy about it and that includes rapper-singer songwriter Azealia Banks.
According to a report by Mirror UK, Banks has spoken out her mind with regards to her opinion about "Lemonade." She started out gushing about it, saying that the album is so good and "exactly what pop culture needed." However, as detailed in Yahoo! Music, it seems like she had a change of mind after reading through an article by Piers Morgan, who said that he preferred the old Beyoncé, "the less inflammatory, agitating one...The one who wanted to be judged on her stupendous talent not her skin color, and wanted us all to do the same."
Banks tweeted that she agrees with what Morgan wrote and that's when she started airing her own views about it. Paper Mag detailed that she doesn't believe that Queen B's new songs are actually empowering black women. She also called out the "Halo" singer for hypocrisy, weakness, appropriation and capitalism. In one of her tweets, she wrote, "This heartbroken black female narrative you keep trying to push is the Antithesis of what feminism is."
The rant doesn't stop there though as she continued to say that Beyoncé kept crying over a man and "perpetuating that sad black female sufferance." She also criticized the lyrics of the songs in the album which portrayed a woman suffering from heartache. In her own opinion, it was "strength" but "stupidity." Moreover, The Hollywood Reporter stated that the Harlem-born rapper labelled the R&B icon as a "thief" and a "poacher."
There's a low chance that Beyoncé will retaliate with Banks' criticism but she may somehow address it during her Formation World Tour.