Bobbi Kristina Brown Health Update: No Longer on Life Support, But Has 'Irreversible Brain Damage'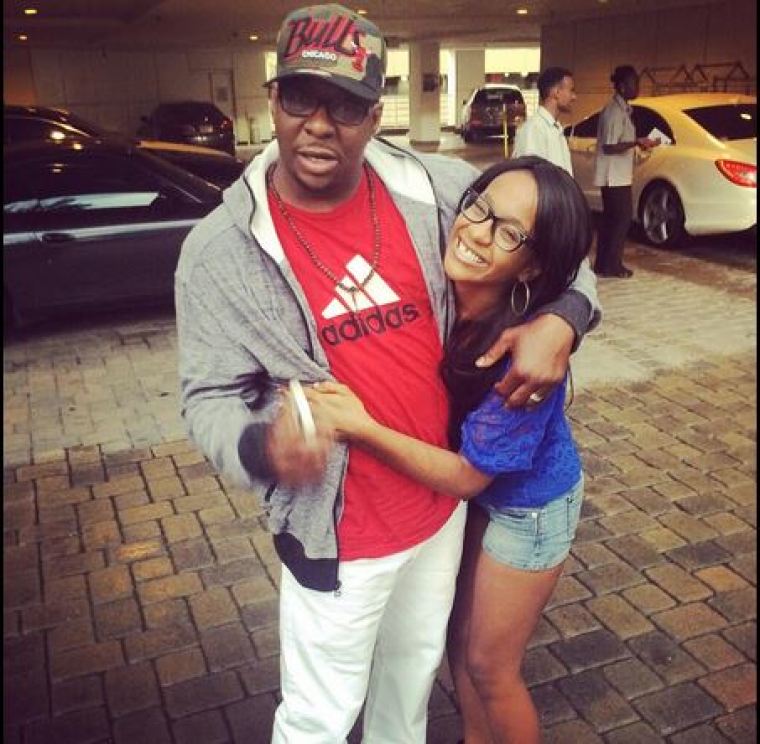 Bobby Brown made a shocking statement at his concert last Saturday, April 18, as he told concertgoers that his daughter was improving dramatically.
"I can say today, Bobbi is awake," he said of his only child with the late Whitney Houston. "She's watching me."
His sister, Tina Brown also confirmed the announcement via Facebook on Sunday, writing, "She woke up and is no longer on life support!!! God is good!!! Thanks for your prayers, still a process, but she is going to be ok."
After the singer was asked to clarify his statement at the concert, Brown's lawyer released a new statement to Us Weekly about Bobbi Kristina on Monday, April 20.
Brown's lawyer explained that while Bobbi is awake, her long term prognosis remains uncertain.
"Bobbi Kristina's condition has changed since moving from Emory University Hospital and there has been improvement," the lawyer told the website. "Doctors have indicated that she will have a long life. However, Bobbi Kristina is presently embarking on a rehabilitation process and the quality of her life will not be known for years to come."
Meanwhile, Cissy Houston, Bobbi Kristina's grandmother, also released a statement to Us Weekly, saying that Bobbi Kristina has sustained "irreversible brain damage."
"I have just returned from visiting my daughter Bobbi Kristina in the hospital, and while she is no longer in a medically induced coma she has a tracheotomy and according to the doctors she has global and irreversible brain damage and remains unresponsive," said Houston.
"Meeting with the doctors and understanding that she can live in this condition for a lifetime truly saddens me. We can only trust in God for a miracle at this time," she added.
Bobbi Kristina was hospitalized after being found face down and unresponsive in a bathtub on Jan. 31 by her boyfriend, Nick Gordon. Her case remains under criminal investigation.