Bobby Brown Files for Guardianship Over Daughter Bobbi Kristina's Estate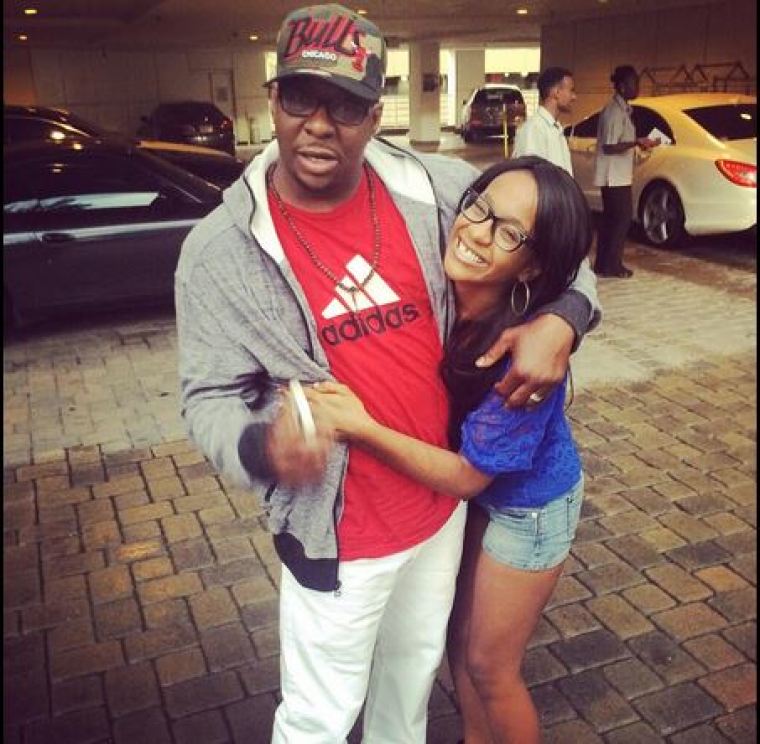 In the midst of family fighting and conflicting statements, Bobby Brown decided to file for guardianship over daughter Bobbi Kristina's estate, according to reports.
The new development comes just days after the R& B singer performed in Dallas on April 18. At the time, Brown said that his daughter was "awake" and "no longer on life support," but later clarified his comments.
"Bobbi Kristina's condition has changed since moving from Emory University Hospital and there has been improvement," Brown's lawyer Christopher Brown told Us Weekly in a statement. "Doctors have indicated that she will have a long life. However, Bobbi Kristina is presently embarking on a rehabilitation process and the quality of her life will not be known for years to come."
The 22-year old's maternal grandmother Cissy Houston clarified to People on Monday that her granddaughter "is no longer in a medically induced coma" but is not awake nor is expected to make a full recovery.
"According to the doctors she has global and irreversible brain damage and remains unresponsive," said Houston.
On Monday, Brown's wife Alicia Etheredge Brown—who is currently pregnant with the couple's second child—also released a statement about Bobbi Kristina.
"She has made it out of the ICU, opened her eyes, and started a rehabilitation treatment that will be long and hard. We will hold on to the blessings God gives us to help her at this time and we look forward to her having a relationship with her unborn sister as our family grows in love and faith."
Etheredge Brown added, "I just wish my husband could deal with this most painful and difficult time with people surrounding him who fully support and pray for Bobbi Kristina's recovery and only her recovery."
Bobbi Kristina is the only child and sole heir of the late Whitney Houston. The 22-year old was found face-down in her bathtub in her Atlanta home on Jan. 31.