'Clash of Clans' News: ClanPlay Builds Social Environment in Games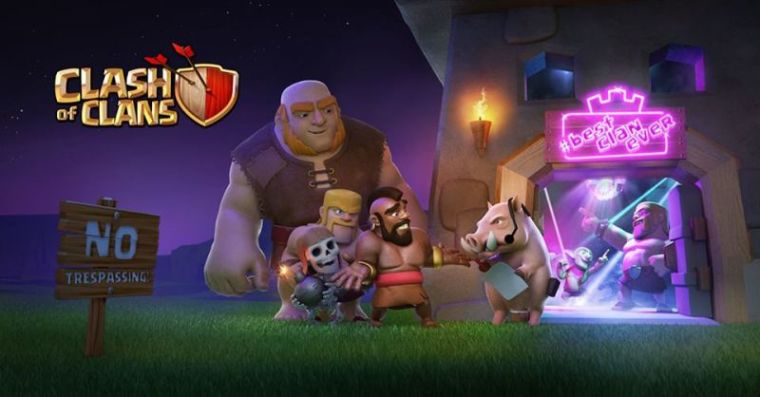 ClanPlay has built a community within the players of "Clash of Clans" and "Clash Royale."
The messaging app for the "Clash of Clans" and "Clash Royale" games, ClanPlay, has created a social community within the players by providing them with a platform where they can share and exchange information with each other.
Chief executive officer (CEO) of ClanPlay, Leonard Frankel, said that ClanPlay was made so that "Clash" players can collaborate with each other by exploring different tools and sharing strategies, creating a community as a result, Venture Beat reports.
In ClanPlay, players can import their profiles and get access to in-game information that they can use to their advantage when planning strategies. They can also recruit other players to their clans, as well as build relationships with others. It's also a platform where players can celebrate their trophies from the "Clash" games.
One feature brought by ClanPlay to "Clash Royale" is the constant update of free tournaments. Players have experienced difficulty in searching for tournaments that don't require fees, and the ClanPlay's update of free games encourage players to engage more.
ClanPlay also brought the Clash Royale Chest Prophet, which reveals to players the chest that will be given as the prize for the next battle won.
Meanwhile, "Clash of Clans" was given private chat rooms by ClanPlay, which is in sync with the game's list of players. Another added feature to the game is War Caller, which aide players manage clan wars real-time.
Although the ClanPlay enhances "Clash of Clans" and "Clash Royale" a lot in terms of community, many players of these games are looking forward to other big improvements in the "Clash" franchise.
According to Gotta be Mobile, players want to experience having versus battles in the main village. Aside from this, they are looking forward to having daily quests in "Clash of Clans" to have something else to engage in other than Town Hall 11 and battles.