'Dance Moms' Abby Lee Miller Facing Prison and Fines for Alleged Bankruptcy Fraud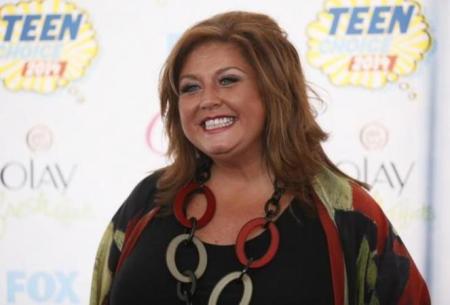 "Dance Moms" reality star Abby Lee Miller could be facing jail time and millions of dollars in fines for alleged bankruptcy fraud charges slapped against her.
On Wednesday, prosecutors said Abby Lee Miller has already been indicted on charges of bankruptcy fraud, false bankruptcy declarations, and concealing bankruptcy assets. The "Dance Moms" star is accused of concealing her earnings from the reality dance show and other spin-off shows, according to Reuters.
U.S. Attorney David Hickton's spokeswoman said Miller is set to be arraigned at the U.S. District Court in Pittsburgh on Nov. 5. Should a guilty verdict be handed out, she will face five years in jail and will be fined 250,000 for every count, and there are 20 counts of indictment in this case, the New York Daily News reports.
In December 2010, Miller filed for a reorganization of her dance studio named Abby Lee Dance Company. She allegedly created bank accounts to conceal her earnings worth $755,492.85 from 2012 to 2013, the report details.
"Miller knowingly concealed ... a substantial amount of business income which she earned from her appearances as a featured performer on the reality television program 'Dance Moms,' and related spin-off TV programs," Reuters quotes the indictment as stating. "…As well as income she earned from Masterclass dance events and online merchandise sales from Abby Lee Dance Company.com."
Miller's alleged fraudulent activities were exposed after a bankruptcy judge came across one of her reality shows, casting a shadow of doubt on her claims about being financially hard up. In the indictment, the judge was quoted saying he realized Miller has been earning a lot of money from the reality shows, the report relays.
The anomalies do not stop there. Investigators claim that Miller had emailed her accountant and a business partner a message that contained the words "Let's make money and keep me out of jail" in the subject line. The message also allegedly warned the recipients not to put any cash in the bank account.
Meanwhile, Miller's legal counsel said the reality star only filed for bankruptcy to save her dance studio. The lawyer added that Miller had already paid all her creditors.