Danish Evangelical Christian Group Claims 'Demons Cause Autism'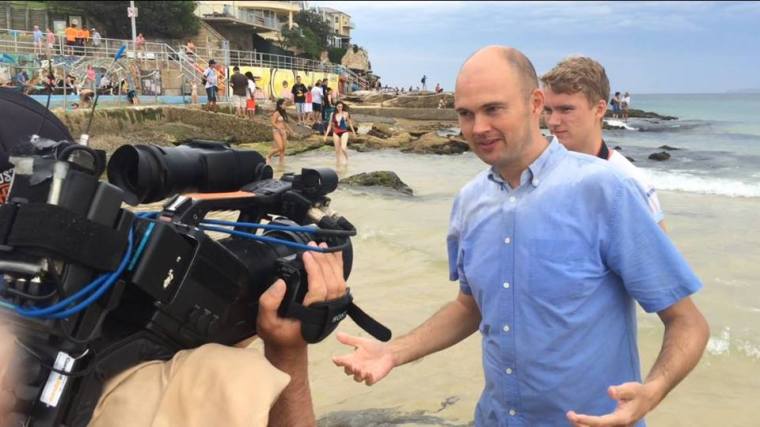 A religious group is under fire after claiming that the neurodevelopmental disorder autism is caused by demons. According to a report, an evangelical Christian group called The Last Reformation said that they were able to drive demons out of people with autism.
The group originates from Denmark and was founded in 2011 by leader Torben Sondergaard who, according to the source, emphasized that their group is not a church but instead a religious movement with members who decided to disconnect from the church to follow a life like Christ's. They have been going from place to another in Europe already to do a series of "spirituality seminars" as well as offer prayers, healing and even casting out demons.
Speaking to The Local, Sondergaard narrated the time he was able to drive out the demons of an autistic child. "It happened in Australia to a nine-year-girl who suffered autism," Sondergaard stated. "She was freed from demons and she was happy. It wasn't something shocking like a big man holding her down," he added.
He also recalled that the child with autism was with her mother at that time and they all prayed and the demon was cast out. But he had a disclaimer. He said that they are not sending out a message that they can cure autism. Instead, they are just trying to teach people how to pray.
"Just as Jesus could cast our demons and cure people so can we all through prayer, we are just teaching people how to pray so that they too can help the sick," he said.
However, not everyone is approved of the group's mission. As detailed in Dublin Live, Fiona O'Leary, a volunteer for autism awareness group called Autism Rights Together is livid with Sondergaard's claims. She said: "I'm autistic and two of my five children are too, and I can't imagine how awful it would be for them to hear themselves described as being possessed by demons."
She believes that the group's claims are damaging and that they are simply exploiting "vulnerable" people. She also mentioned that The Last Reformation claimed that they can "cure" gay people.