Dennis Hastert Sentenced to 15 Months in Prison for Federal 'Hush Money' Case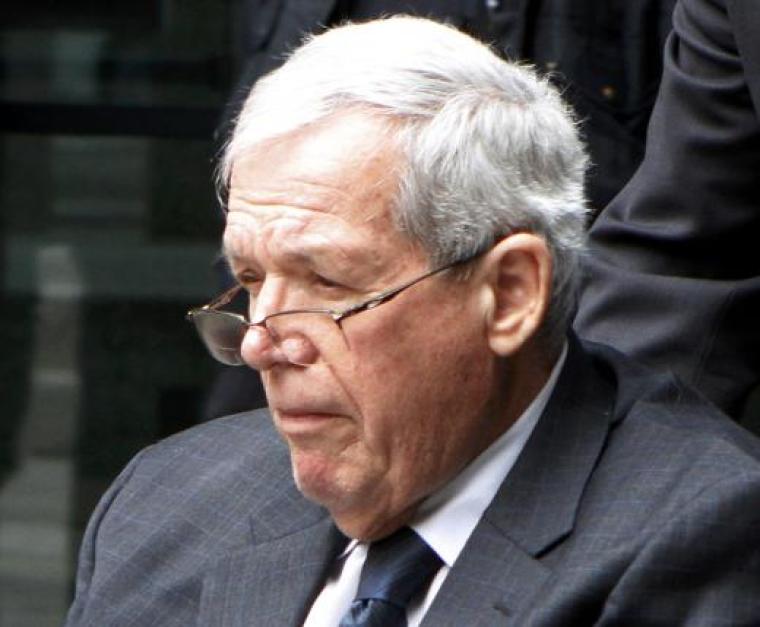 Former U.S. house speaker Dennis Hastert will be spending months in jail after being sentenced by a Chicago federal judge. According to a report by The Guardian, the 74-year old former Republican politician from Illinois admitted for the first time on Wednesday, April 27, that he had molested multiple teenagers during his time as a high school wrestling coach.
"I mistreated some of my athletes that I coached," Hastert admitted Wednesday at his sentencing hearing as noted in Gawker. "I'm deeply ashamed to be standing before you today," he added. And when asked if he had sexually abused a former student identified as Stephen Reinboldt, the longest-serving Republican Speaker of the House answered "yes."
Before entering Congress in 1987, Hastert worked as a teacher and wrestling coach at the Yorkville High School, the institution where he allegedly abused at least four students. However, Hastert will not be charged for sexual abuse as they have already expired under Illinois' statute of limitations. He could have faced decades of imprisonment then.
Independent detailed that Hastert has been charged with financial crimes connected to secret payoffs or "hush money" that he was making to one of his victims to cover up alleged sexual abuse that happened in the 1960's and 1970's. The court papers identified the victim only as "Victim A." Hastert could face a maximum sentence of up to five years in federal prison. However, prosecutors recommend the court sentence Hastert based on federal sentencing guidelines. The hearing concluded with 15 months in prison.
U.S. district judge Thomas Durkin also ordered Hastert to pay a fine of $250,000 and undergo a sex offender treatment program. Moreover, he has been forbidden to contact his victims. The Wall Street Journal cited that Hastert is currently in poor health following a stroke and serious infection. He was seen on a wheelchair at the courthouse.