Disney Confirms 'Maleficent 2,' Angelina Jolie Set to Return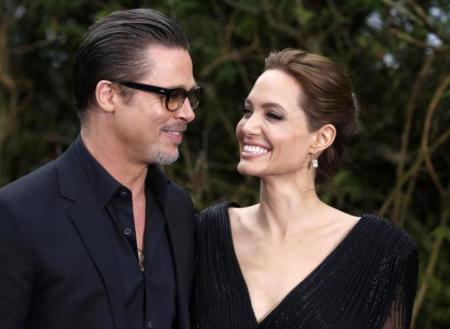 Those who enjoyed the live-action fantasy film "Maleficent" are in for a treat as Walt Disney Pictures announced that they will be making a sequel. According to a report by Us Weekly, the film production company made the confirmation on Monday, April 25, after months of rumors regarding it.
The star of the film, Angeline Jolie Pitt, is also set to reprise her role as the fairy Maleficent, the villain from Disney's animated musical film adaptation "Sleeping Beauty" in 1959. But reports say that Jolie-Pitt initially thought that there was no need for a sequel. It can be remembered that the award-winning actress hesitated back in 2014 when asked if she will be game to return for a part two. "I don't know," she told USA Today when questions of a sequel surfaced. "I enjoyed it. I just feel like we did this one thoroughly and I don't think there'd be another."
It seems like the "Mr. and Mrs. Smith" star has changed her mind over time despite the fact that she has once spoken that she wants to swerve away from acting to concentrate more on her work behind the camera. Jolie-Pitt wrote and directed romantic drama "By the Sea," which was also produced by her husband Brad Pitt, and starred by both of them.
Nonetheless, the "Salt" star is ready to don on her horns once again and fans should stay tuned for it. According to Coming Soon, Disney has not divulged further details about the sequel but it revealed that Linda Woolverton, the writer of the first film, will be back to pen "Maleficent 2." Daily Mail noted that Disney was expected to make the second installment as the original garnered box office success, with gross of over $241 million in North America alone. In other territories, it garnered $517 million, leading to a worldwide total of over $758 million.
There is no expected release date as well but it's predicted to be announced soon.