'Dragon Ball Super' Episode 41 Spoilers Reveal Title, Preview Video Shows Unidentified Yellow Creature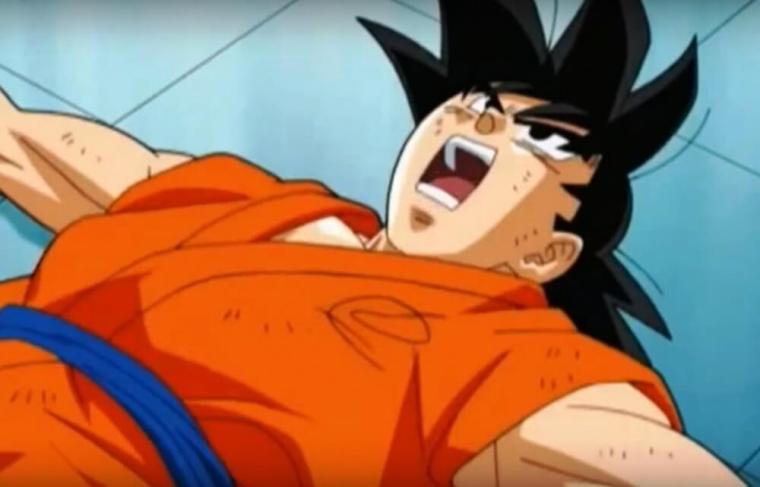 Japanese anime television series "Dragon Ball Super" is returning to the small screen on Sunday for its episode 41. Design and Trend detailed that the events from the previous episode ended the entertaining inter-universal martial arts tournament.
Fans were able to watch Goku and Hit battle with both showing explicit skills in fighting and in using their powers. Hit uses his Tokitobashi technique while Goku makes use of his Kamehameha. Both are very good with their fight until Hit reveals that his Tokitobashi technique has improved to the point that it can bring down Goku. It concluded with Goku withdrawing from the fight and Monaka taking over.
And even if the fighting matches are over, there's still a lot to come in the animated series. For starters, the episode introduced a mysterious figure named Zeno. Apparently, the character is somewhat terrifying even in his small size as Beerus and Champa felt chills down their spines. Bu after seeing him. But who is Zeno?
According to a report by News Everyday, Zeno is said to be the ruler of all the 12 universe in the "Dragon Ball Super." But apart from that, not much is unveiled yet on who Zeno really is and what can he do. In the preview video released, Goku is questioning who the little figure is. It also appears that he doesn't look like anyone powerful or strong. But could they be right about that? Beerus and Champa are horror-struck so there must be more to Zeno's size that meets the eye.
The promo then moves on to tell that the gang is focusing on the wishes that they are asking from the dragon balls. But before it could end, it showed a huge yellow-colored monstrous creature. It is yet to be revealed what it could be.
Christian Today noted that episode 41 is titled "Come Forth, Dragon of the Gods, and Grant My Wish Pretty Peas."