Drake Drops Two New Singles on iTunes Ahead of Album "Views from the 6" Release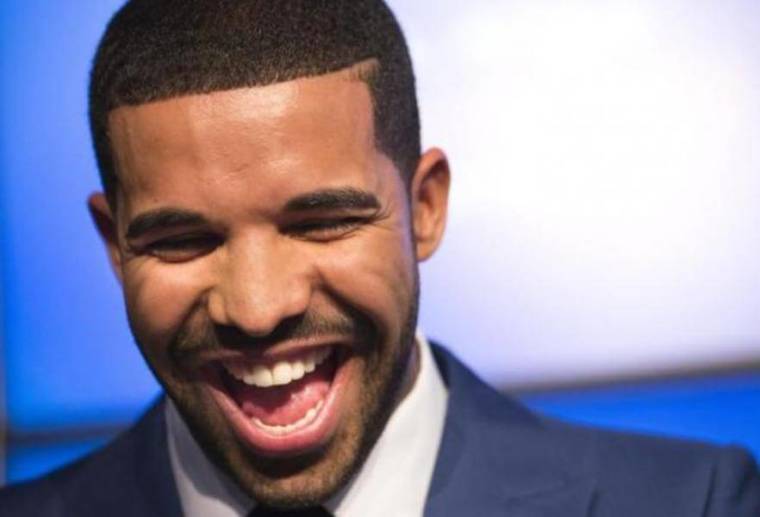 Canadian rapper, singer-songwriter Drake has once again stolen the limelight this week after surprising fans with the release of two new singles which are both from his upcoming album "Views from the 6." According to a report by CBC News, Drake, whose birth name is Aubrey Drake Graham, dropped the songs on iTunes on Tuesday, April 5.
The first single is titled "Pop Style" and it is in collaboration with hit rappers Kanye West and Jay-Z, who are collectively known as "The Throne." The second one is titled "One Dance" featuring WizKid and Kyla. Both songs have been released ahead of its album's arrival in stores which will be sometime this month of April already.
For those who have not heard the song yet, MTV News detailed that the two songs are in contrast to one another. The first one, "Pop Style," is said to have a beat that is described as poignant, which means that it's nothing near pop-style at all.
Drake spits out the first verse which is about trying his hardest for his beloved family before passing the mic to Kanye, who then raps about setting himself free from his devils before hurling a sermon to people. Jay-Z on the other hand mentions "they" are still out to grab him. Slate also noted that the hip hop artist only gets two lines for this song.
The other song, "One Dance" made a more popular breakout. Direct Lyrics wrote that the song has a similar vibe to Rihanna's "Work," single which features Drake. It's also described to brighter and more fun with its "reggaeton" rhythm and house-style piano loop. Singing along with Drake are WizKid and Kyla who all together jived to what seems to be a West African blues guitar. The songs talks about Drake's friendships and the reason why needs that "one dance" before he departs the world.