Friendship Day 2016: Celebration Ideas, Activities to Do and Top Quotes
Grab a Friend This Sunday and Celebrate Friendship Day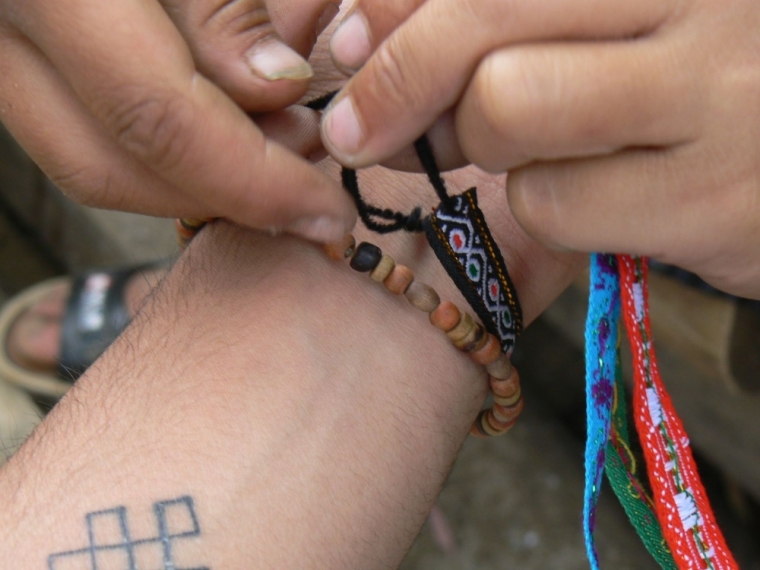 For 2016, August 7 marks the day when friendship is highly acknowledged by exchanging gifts like flowers, cards and wrist bands, sending letters, or just hanging around.
This tradition was originally founded by Hallmark in 1919 to mark a day when people would send cards to their friends. In 1935, the US Congress proclaimed the first Sunday of August as a national holiday in honor of friendship. This is different from the one that the United Nations declared, proclaiming July 30 as International Friendship Day in April 2011.
Must-Do Activities on Friendship Day
Make a list of stuff-to-do with your friends for this day. Reconnect with old friends. Make your high school friends and work friends meet. Go for billiards, bowling, skating, movies, picnics, biking, fishing, tennis or even just dinner. Seek out the best hangout places or try new places. You can also go back grade-school style of having fun at a theme park; include going to karaoke and having a movie marathon too. You can also go food-tripping.
Try mixing up the plans you've listed down, too. Use up 12 hours or even 18 hours to be together. It will all work out as long as you're all having fun.
Make new friends. Send out cards, messages, poems or pictures to new people. Build a blog dedicated to friendship. Add new friends on your social media accounts. Send out your love and open your friendly arms to welcome new people in your world. It's a day to take advantage of to meet new people, explore diverse cultures and open your eyes to the broad spectrum of different races.
Top Quotes for Friendship Day
"A friend is one who believes in you when you have ceased to believe in yourself." –Anonymous
"Anybody can sympathise with the sufferings of a friend, but it requires a very fine nature to sympathise with a friend's success." –Oscar Wilde
"A real friend is one who walks in when the rest of the world walks out." –Walter Winchell
"One measure of friendship consists not in the number of things friends can discuss, but in the number of things they need no longer mention." –Clifton Fadiman
"Don't make friends who are comfortable to be with. Make friends who will force you to lever yourself up." –Thomas J. Watson
"A friend is someone who understands your past, believes in your future, and accepts you just the way you are." –Unknown
"Friendship marks a life even more deeply than love. Love risks degenerating into obsession, friendship is never anything but sharing." –Elie Wiesel
"A friend is one that knows you as you are, understands where you have been, accepts what you have become, and still, gently allows you to grow." –William Shakespeare
"Wishing to be friends is quick work, but friendship is a slow ripening fruit." –Aristotle
"If you go looking for a friend, you're going to find they're very scarce. If you go out to be a friend, you'll find them everywhere." –Zig Ziglar