'General Hospital' Spoilers April 24: Sonny Asks Kiki and Morgan What They're Planning to Do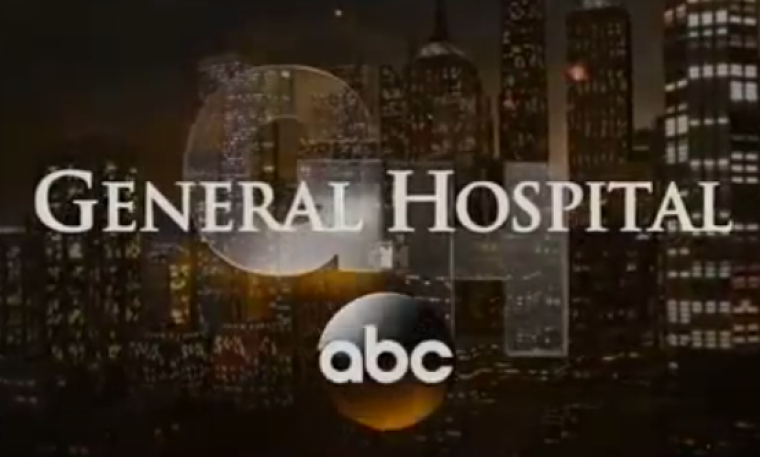 Thursday on "General Hospital," Sonny arrives at ELQ to see Michael. Sonny wants him to look him in the eyes and tell him that he has nothing to do with Avery's kidnapping. The two argue, but Michael swears that he wasn't responsible for the baby's kidnapping.
At Kiki's place, Kiki admits to Morgan that she told Julian about what they did to Michael. Morgan is not pleased, but Kiki says her uncle isn't going to turn them in. Kiki says that they need to get the pills back, and she learns that Michael is back at ELQ right now. All they have to do is to create a diversion so she can sneak into his office and steal the pills.
At the hospital, Felix returns to Sabrina with the results on the pills after persuading Brad to run the tests. He says that Sabrina was right and that Michael was drugged.
Sabrina heads to ELQ, where Sonny and Michael are still arguing about Avery. She tells both of them that Michael wasn't drunk the night of the stroller incident. She shows them the toxicology report on his pills. Michael realizes that someone has drugged him and he knows who did it. Kiki and Morgan walk in at ELQ just as Michael says that the people who drugged him were at Metro Court that day and was egging him to drink.
Here's what to expect on "General Hospital" on April 24:
Sonny asks Kiki and Morgan what they're up to at ELQ; Carly visits Jake at the garage to tell him what she knows; Hayden finds Carlos in her room and demands to know who he is; Silas asks Nathan if he's still a suspect in the kidnapping.
"General Hospital" airs from Mondays to Fridays at 1 p.m. on ABC.