Google Nexus 2016 Rumors: HTC to Produce Two Devices, Codenamed as M1 and S1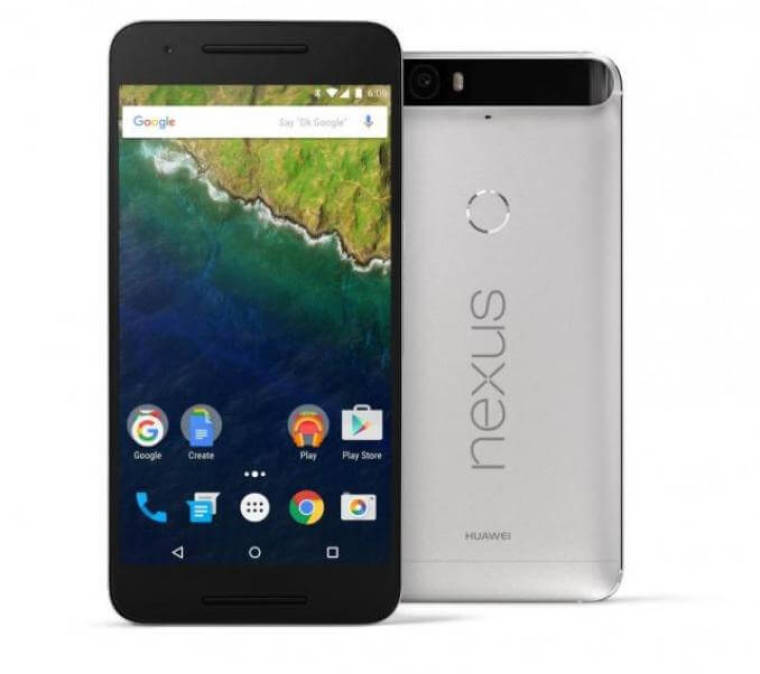 Google is keeping their game on as reports say that they are cooking up something this year with their Nexus line. According to a report by Know Your Mobile, HTC is rumored to be the one who will work on the next Nexus devices for Google, dropping the past manufacturers, Huawei and LG.
After the success of the Nexus 5X and Nexus 6P, Google will bring out another batch of handsets that will surely have people talking once it is out. And though nothing has been announced yet from either parties, International Business Times detailed that Google has a three-year partnership deal with the Taiwanese multinational smartphone manufacturer.
It's also said that there will be two devices coming to replace the previous models. Nothing has been revealed yet but Computer World noted that there are rumors saying that the handsets are codenamed as M1 or Marlin and S1 or Sailfish.
Serial tipster Evan Blass leaked the information via twitter wherein he wrote: "HTC is building a pair of Android N devices for Google internally dubbed M1 and S1 #nexus." Google has a history of giving their products with codenames that are related to the aquatic life so it may be relevant. The previous codenames were Bullhead, Angler, Hammerhead and Shamu.
As of the current, there aren't much details from Blass yet but considering HTC's reputation in terms of devices, the next Nexus devices are expected to level with the impressive Android handsets that HTC has previously made. One example is the HTC 10 which is deemed as the most powerful smartphone.
Expected to be released this May, GSM Arena noted that the HTC 10 is equipped with Qualcomm Snapdragon 820, Android Marshmallow, 4 GB of RAM, 12-megapixels primary camera and more. It's also still to be known if both the devices that will be built by HTC will be smartphones or if one will be a tablet.