Greenland Ice Sheet Continuous Thawing May Unearth Abandoned Wastes of Camp Century; NASA Reveals How Much Have Melted
Surface Melting May Bring Back to Light the Secret Military Base Built in 1959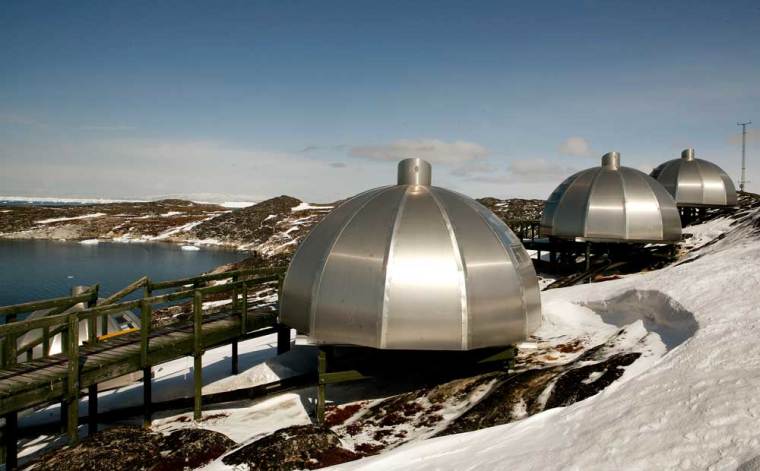 Concerns over the increasingly warming climate spiked once again with the Geophysical Research Letters' revealing we might soon see the hidden military base called Camp Century which was built within the thick Greenland ice sheets and root out wastes that would likely be harmful to the environment.
Camp Century was built in 1959 during the Cold War by the US Army Corps of Engineers following the signing of the Defense of Greenland Agreement in April 1951 by the US and Denmark. It was built 204 kilometers east of the Thule Air Base and there they conducted "Project Iceworm" wherein they sought the feasibility of deploying ballistic missiles within the ice sheets.
Abandoned in 1969
The camp was abandoned since 1969 with the belief the camp alongside its wastes would be sequestered by the perpetual ice and snow in the region. However, new reviews and researches brought the limelight to the "forgotten" camp with the increasing rate of melting of Greenland's ice sheets. It's believed that if the phenomenon continues, it would unearth the military base and eventually remobilize the physical, chemical, biological, and radiological wastes abandoned at the site.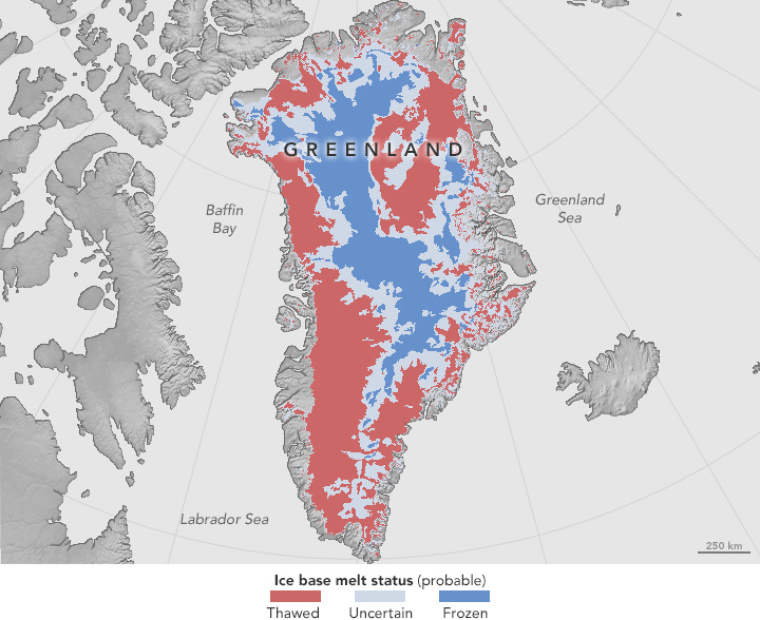 NASA revealed on Friday a new map and data of their obervations around surface melting of Greenland's ice sheets. The new study, published in July in the Journal of Geophysical Research–Earth Surface, suggests that the bottom of the thick ice sheets could actually be warmer than the top.
"We're ultimately interested in understanding how the ice sheet flows and how it will behave in the future," said Joe MacGregor, a glaciologist at NASA's Goddard Space Flight Center and lead author of the new study. "If the ice at its bottom is at the melting point temperature, or thawed, then there could be enough liquid water there for the ice to flow faster and affect how quickly it responds to climate change."
MacGregor's team observed areas where it could be confidently inferred that the bed of the thick ice sheet was thawed or frozen. Areas where there was insufficient data or where methods disagreed were classified as uncertain.