HBO and Host John Oliver Free From Defamation Lawsuit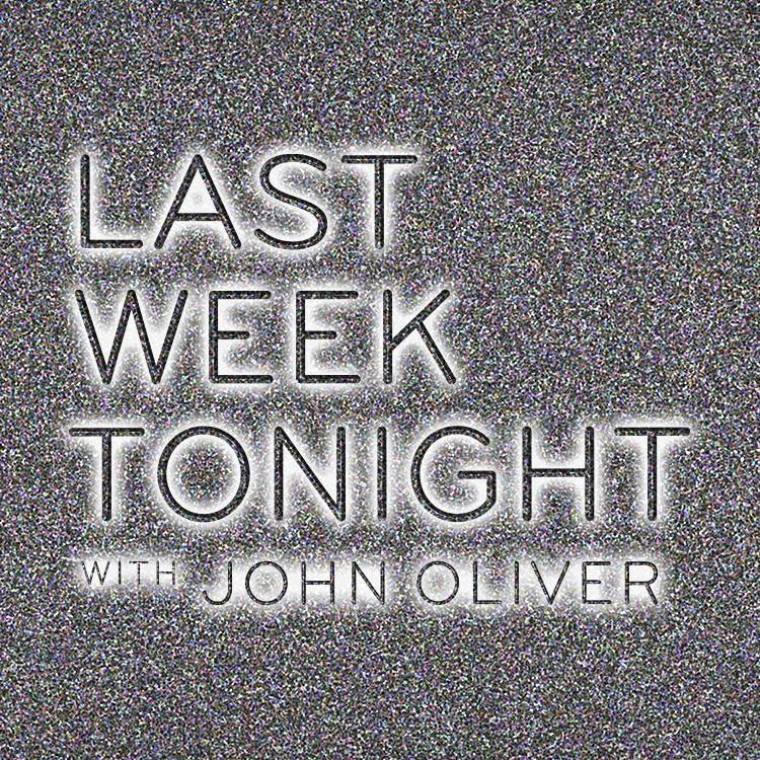 The judge has ruled in favor of HBO and John Oliver of a defamation lawsuit filed against them by coal company Chief Executive Officer (CEO) Robert Murray.
Judge Jeffrey Cramer from West Virginia state court sent letters last Wednesday to the attorneys of both parties stating that the defamation lawsuit is dismissed in favor of the defendant's motion.
"I find the arguments set forth in the Defendants' Motion to Dismiss for Failure to State a Claim and Reply well-founded, appropriate in this matter and will grant the same. The Court adopts, with little exception, Defendants' argument in support of their Motion regarding all issues addressed in the same," the letter reads.
Murray filed the defamation lawsuit against HBO and Oliver after he became topic on the segment, "Last Week Tonight," Variety reported.
In the episode, Murray was referred to by Oliver as the "geriatric Dr. Evil," and was partially accused of allegedly killing nine people in the event of an earthquake due to his company's — Murray Energy — improper mining operations.
The lawsuit accused HBO and Oliver of defamation, intentional infliction of emotional distress, and false light invasion of privacy.
However, the lawsuit didn't stop the network from taking a jab at Murray. "Last Week Tonight" featured a discussion of Murray again, this time in regards to the lawsuit that he filed.
HBO and Partially Important Productions then submitted two motions to dismiss the lawsuit, The Hollywood Reporter confirmed. One motion was due to the court presiding over the lawsuit lacked jurisdiction, and the other argued that it challenged the First Amendment rights.
According to HBO's arguments, Murray's claim for defamation was unsuccessful because Oliver's statements on the segment were from government reports and judges' opinions of the incident
Meanwhile, Oliver's comments about Murray himself were accepted as satire, which is considered freedom of speech and cannot be proven false.