'Hitman GO' VR Exclusive to Oculus and Gear VR, Coming out in May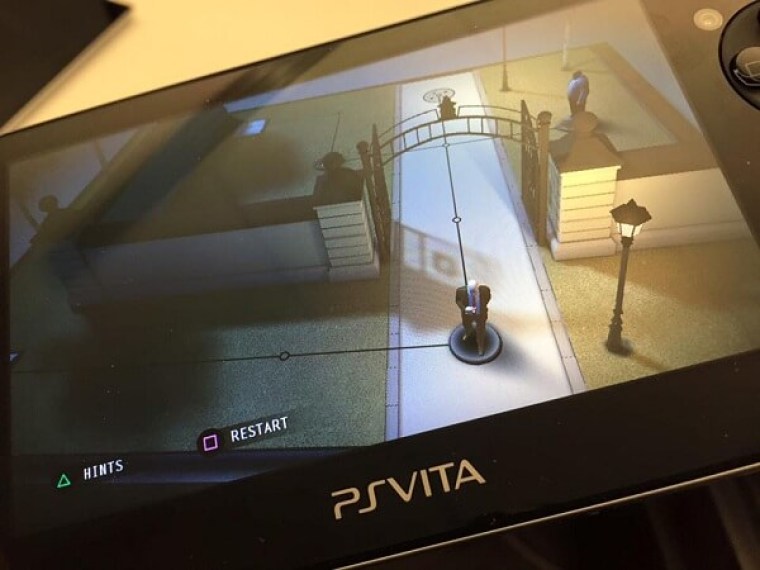 Good news for all the fans of the turn-based puzzle video game "Hitman GO." The game is going to be better than ever and gaming experience will be completely different as a virtual reality version is coming. According to a report by Attack of the Fanboy, it was just recently revealed that the game will be made available for the Oculus Rift as well as in the Samsung Gear VR.
Unfortunately, it won't be coming to the HTC Vive and to the PlayStation VR even if the game received a definitive edition on PlayStation just earlier this year. Ubergizmo stated in a report that the reason why the VR version of the game will not be available to HTC Vive and PlayStation VR is because Samsung has created the headset in collaboration with Oculus. The game is available on Steam now but it will not be updated to add in the VR features. Slash Gear noted that this strategy will prevent HTC Vive users from getting a VR version.
Developer and publisher Square Enix has been working on the VR version and as noted in Destructoid, there won't be a lot of new features. The source stated that all levels remain the same as in the original game. However, gamers can now have the camera rotated with analog sticks. They can now also zoom in with controller or by leaning their body forward to be able to take closer view at the game's diorama-like surroundings.
For those who are interested to play the game with virtual reality, it will be for sale for $10 for the Oculus Rift and $8 for mobile users who own a Gear VR. "Hitman GO" is slated to be out on May 11. Gamers can also check out the "Hitman" series. Its next episode in the reboot main series has been launched already. Titled Sapienza, the episode brings the game out of Paris and into Italy. There's a new story mission involved, which means there are also new challenges, weapons, gear, and more.
Each episode in the game costs $9.99 while the whole package costs $49.99. It's available on PlayStation 4, Xbox One and PC.