'Homeland' Season 6 Spoilers and Updates: Carrie Mathison's Daughter Frannie to be Played by a New Actress; Showtime's Political Thriller to End After Season 8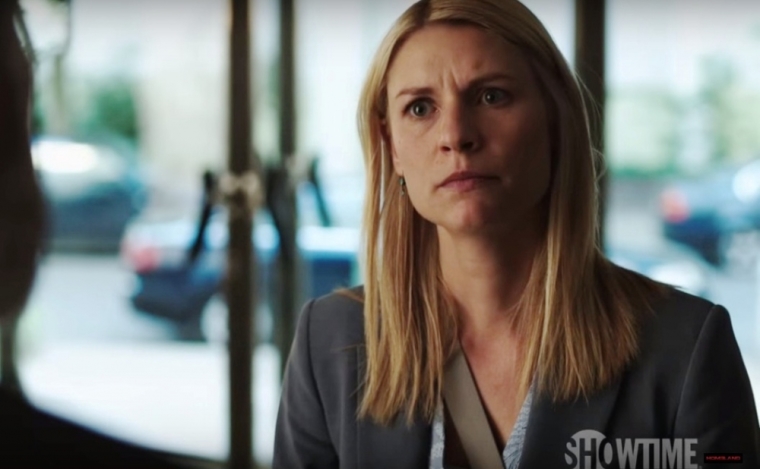 Fans can expect Carrie Mathison's (Claire Danes) daughter, Frannie, to make an appearance in the Season 6 of Showtime's political thriller "Homeland". However, the adorable character will be portrayed by a new child actress.
Returning Character, New Actress

Daily Mail reported that Showtime recast Frances "Frannie" Mathison, Carrie's only daughter to deceased lover Nick Brody (Damian Lewis) who was publicly executed in the third season of the television series. The media outlet spotted Danes shooting some scenes with her onscreen daughter at the show's set in New York City.
Germany-based twins Luna and Lotta Pfitzer previously swapped off to portray the character in the fourth and fifth season of the hit television series. According to the report, the showrunners opted to tap a slightly older US-based child actress for the role in the upcoming season for production convenience.
The relationship of Carrie and Frannie is among the dramatic storylines of the hit Showtime series' Season 4. Born a few months after Nick was hanged to death, the grieving Carrie initially struggled to raise Frannie. Thinking that her daughter is better off without her, she left Frannie under the care of her sister, Maggie (Amy Hargreaves), while serving overseas.
After the death of her father, Frank (James Rebhorn), Carrie decided to return from Iraq to be a better mother to Frannie. In Season 5, Carrie left the CIA and moved to Germany with Frannie.
The End is Near

"Homeland" Season 6 will return to Showtime on Jan. 15. The new installment is mainly filmed in New York City, with some gripping scenes taken from Abu Dhabi and Morocco.
The new chapter will revolve around the presidential elections and the struggles of the first-ever female president, Elizabeth Keane (Elizabeth Marvel). It will also introduce new characters including Robert Knepper as General Jamie McClendon and Dominic Fumusa as FBI special agent Ray Conlin. Hill Harper will also play the president's chief of staff while Patrick Sabongui will portray the role of a CUNY law professor.
Early this summer, Showtime announced that it renewed the television drama for three more seasons. Executive producer and showrunner Alex Gansa recently told Deadline that they are plotting Season 8 as the final chapter for the Emmy award-winning series. He pointed out Showtime will decide when to end the political thriller, but he would be done with it after Season 8.
Gansa also revealed that he wanted to film one of the final two seasons in Israel. He explained that the idea would give the hit show a satisfactory end as it originated from the Israeli drama "Prisoners of War".