Jeremy Lin Knows How to Chill Amid Intense 2016-17 NBA Season Preparations: Brooklyn Nets PG Says He Loves to Eat, Cook & Play 'Dota 2'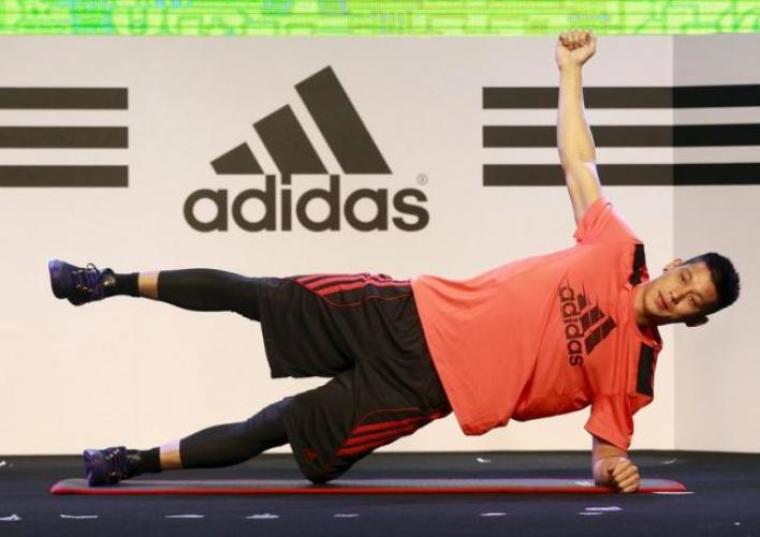 Jeremy Lin knows how to chill amid intense preparations for the 2016-17 NBA season. The Brooklyn Nets point guard shared he would eat, cook or play Dota 2 after strenuous training sessions.
Off the Court
Lin recently sat down for a Facebook Live interview while on the Day 3 of the Nets training camp at the HSS Training Center. The 28-year-old Asian-American NBA player tackled several topics involving his new teammates and the upcoming 2016-17 NBA season.
When asked to share the things he like to do to relax and chill out, the NBA star said he plays a lot of video games, specifically "Dota 2", with his brothers and friends. He, however, added that he was not able to play a lot of "Dota 2" lately because he was preoccupied with errands at his new Brooklyn apartment.
Lin admitted to ESPN in August that he is a hardcore "Dota 2" gamer, with a matchmaking rating of 4000. He said that he would usually play the multiplayer video game three times a week as a way of relaxing after workouts or games. He also endorses a new Chinese Dota 2 team called "VGJ".
Love for Food, Cooking
In addition to playing video games, Lin disclosed during the training camp interview that he loves cooking when he has time. He revealed that he gets to cook for the first time because he finally bought pans, pots and other utensils. He shared that his signature dish is salt and pepper, green onion and garlic balsamic glazed chicken.
The starting point guard also commented that the food of Brooklyn is amazing. He stressed that the Nets have been taking good care of them by spoiling them with nutritious and quality food. He cited that he was surprised they were served lobster during their training camp, a dish which is uncommon in a facility.
In another interview, Lin expressed his love for the food of Brooklyn and its neighborhood. He told Xin Wan of ESPN that his favorite eating destination in Manhattan is a sushi restaurant. He joked that he wishes to eat there every day, but he cannot afford because it is too expensive.
After signing a three-year $38 million contract with the Nets, Lin will take the lead role for the first time in the upcoming season. He had an impressive record with the Charlotte Hornets last season, averaging 11.7 points, 3.0 assists and 3.2 rebounds per game as backup point guard to Kemba Walker.