Jeremy Lin News: 'Linsanity' Needed If Hornets Face Cavs in Next Playoffs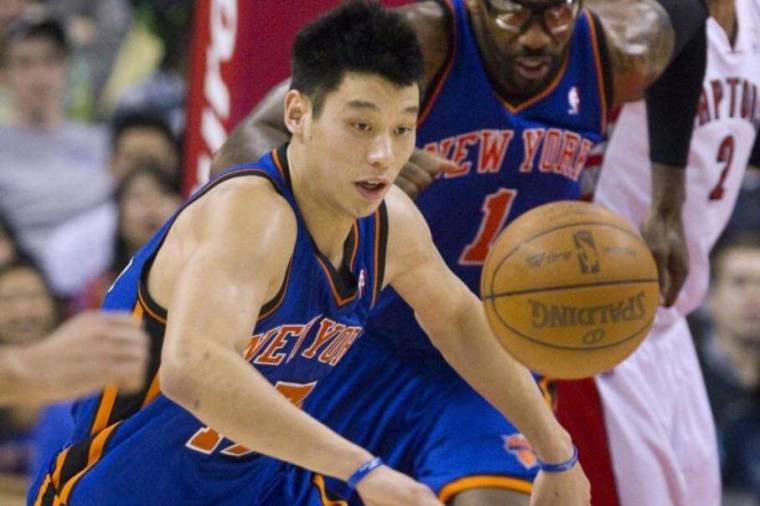 The Charlotte Hornets have been defeated by the Cleveland Cavaliers 103-114 on Tuesday night, but if the two teams face each other once again in the NBA playoffs, Jeremy Lin's performance may be crucial in determining the winner.
The Cavaliers have a good chance of winning in the Eastern Conference and the Hornets could take the third spot or be totally dropped out of the playoffs. In the event that the two teams encounter each other in a match in the postseason, the Hornets will be the underdogs, but Jeremy Lin could make all the difference if "Linsanity" comes back, according to Sports World News.
The Hornets usually have a good defense that effectively protects the rim and help has to come from the perimeter whenever needed. This forces the opponent to retreat to the perimeter and risk difficult shots. However, their game against the Cavaliers threw off their defense, which crumbled as Kyrie Irving and LeBron James adeptly went past the players guarding the rim, At the Hive reports.
At the beginning, the Hornets had a fairly good performance, with Nicolas Batum scoring 7 points and Frank Kaminsky slamming down 8 points. In the second quarter, Irving and James began chipping off their play with their speed and shots. By the second half, their defense was already breaking down, leading to a 20-point lead and an ultimate victory for the Cavs.
While the Hornets did not show their worst performance at the time, Cleveland still managed to hit the team at their weak spots. The game brought an end to the Hornets' winning streak.
During their match against the Cavaliers, Jeremy Lin scored 10 points and 4 assists within 25 minutes after coming off the bench. When he took injured Kemba Walker's place earlier this month when they beat the Cavaliers, he scored 24 points and 8 assists. Because of his performance in that game, Michael Kidd-Gilchrist said he is a "freak of nature," the report relays.
Jeremy Lin could potentially lead the Hornets to a sweep or a really good match against the Cavs. While this is no guarantee, giving him more minutes could make a big difference in the next playoffs.