'Jessica Jones' Season 2 Premiere Date, Spoilers: Will Kilgrave Return to Torment Jessica?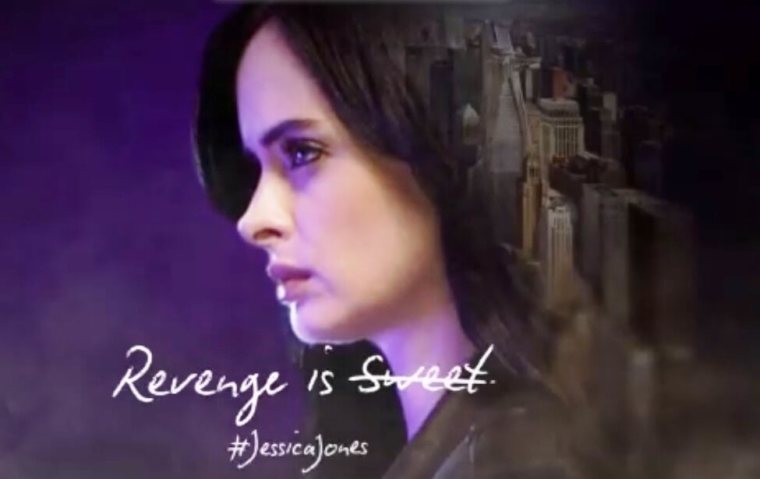 "Jessica Jones" season 2 still has no confirmed air date until now, so fans will have to exercise their patience for a bit more time.
During the TCA Press Tour last month, Netflix announced that it will renew Marvel's "Jessica Jones" for season 2 despite the earlier uncertainties. Showrunner Melissa Rosenberg gave away a few hints — albeit vague ones — for the upcoming installment, according to Digital Spy.
First of all, Rosenberg revealed that Kilgrave (David Tenant) may still be alive after all. Before he died in the previous season, his powers grew, so he could have survived his broken neck, the report relays.
"You won't [kill me], because you don't know what will happen when I die," Kilgrave told Jessica (Krysten Ritter) in season 1.
The first installemtn told the story of a private investigator was raped and terrorized by Kilgrave, who is able to control minds. The first season featured Jessica trying to punish Kilgrave for what he did, Movie News Guide recalls.
Kilgrave's death will not make things simpler for Jessica, because her mind will become even more complicated. Despite what she did, Kilgrave might return in season 2 in another form to torment her further.
"Jessica Jones" season 2 will delve into the main character's backstory and show the demons she had even before Kilgrave entered the scene. It may also shed some light on IGH, the mysterious company that settled all the hospital bills for Jessica after the car crash that killed her family. The same company might be the one that gave her superpowers, the report details.
The rest of the story will be loosely adapted from Brian Michael Bendis' "Alias" comics. Although Rosenberg said they will still take as much material from the comics, they will not do a parallel storyline because they have veered away from the books already.
As of now, there is still no definite premiere schedule for "Jessica Jones" season 2, which will contain 13 episodes. However, the series is expected to air by 2017.