'Joker' Movie News: Tommy Wiseau Makes Audition Tape; Director Todd Phillips Working on Film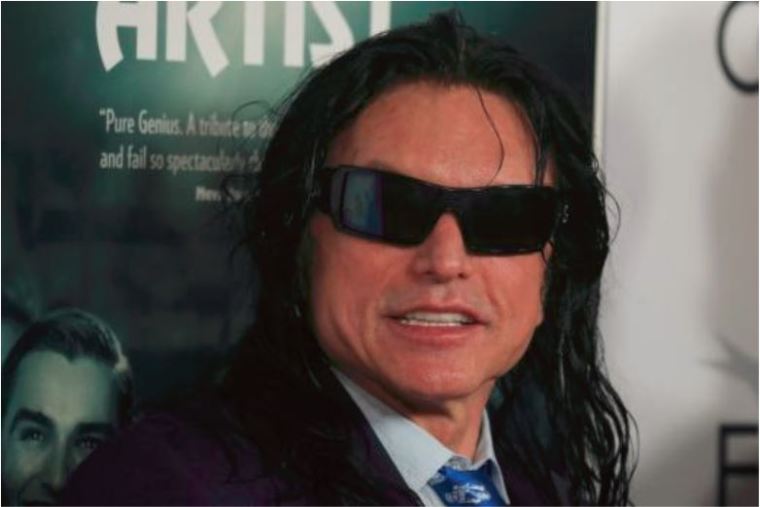 Tommy Wiseau made an audition tape to play as the Joker for an anticipated stand-alone film for the villain. Meanwhile, director Todd Phillips has reportedly begun working on the film.
American actor and director Wiseau collaborated with Nerdist in making an audition tape where he tries to be the Joker. In the video, Wiseau dressed up in an ensemble similar to the villain and delivered lines from previous portrayals of the Joker.
"Why so serious?" Wiseau said, quoting Heath Ledger's performance of the Clown Prince.
He also borrowed a line from Jack Nicholson, saying, "Have you ever danced with the devil in the pale moonlight?" with his own rendition of the Joker.
Although the film debut for the Joker is already underway, none of the storylines or cast members have been finalized. This means that Wiseau still has a chance to grab the role of the Clown Prince of Crime if the director tied to the film will be impressed with his audition tape.
The Wrap reports that the debut film of Joker will be directed by Phillips, and apparently, he already has an actor in mind to play the villainous character, who is none other than Joaquin Phoenix.
However, the deal to get Phoenix to play the Joker in the stand-alone film is yet to be confirmed.
Meanwhile, the "Joker" film is expected to start production in the middle of this year. But story changes and rewrites are anticipated means that production could still happen later.
Martin Scorsese is slated to produce the film alongside Phillips. Many think that because of Scorsese's work in "King of Comedy," starred by Robert De Niro as a delusional comedian, he will contribute a lot to the story of Joker.
Phillips' "Joker" film is said to follow the story of the villainous character as a 1980s comedian who failed at making his career, before becoming Batman's biggest arch-nemesis.