Josh Duhamel Rumored to be Dating Eliza Gonzalez as he Continues to Speak Warmly of Ex Fergie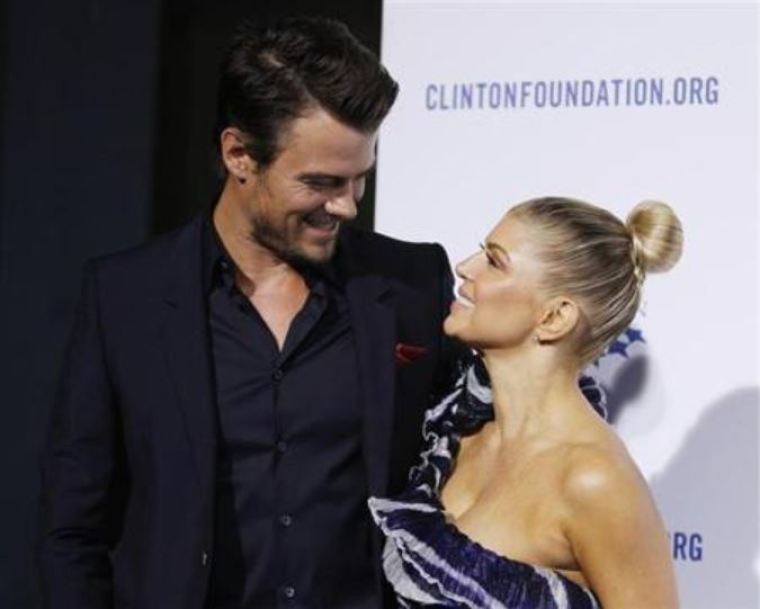 Josh Duhamel is reportedly dating Eliza Gonzalez. Meanwhile, Josh expressed his love for his ex, Fergie, after being criticized for her rendition of United States the national anthem.
There have been reports that Josh has already joined the dating pool five months after he officially split with Fergie. According to Radar Online, Josh is currently spending time with Eliza.
According to a source, Josh and Eliza were reportedly spotted partying together until late night. Later on, Josh was said to approach a common friend of theirs, whom he asked for Eliza's number.
Josh and Eliza have yet to confirm the news. However, multiple allegations have sparked that the two are secretly dating and are trying to keep their romance off the radar.
In spite of dating rumors, Josh showed love for Fergie while appearing on the "Ellen DeGeneres" show.
The host, Ellen DeGeneres, brought up the controversy surrounding Fergie and her performance of "The Star-Spangled Banner" at the National Basketball Association 2018 All-Star game. She said that Fergie has been "slammed and hammered" for her rendition by many people, including celebrities.
Josh, although admitting that Fergie herself would see the error in her performance, praised his ex for her talent and everything else.
"I think she would probably admit that it wasn't her best work, but the girl's crazy talented. She's an amazing woman, an amazing human being really," Josh responded. He also confessed that he's affected at how people have been putting Fergie down because of it.
"It's hard to see somebody you care about get beat up like that," said Josh, while acknowledging that show business isn't always a win-win situation. However, Josh isn't worried about Fergie being eaten by negativity. He knows that she will only come out stronger.
"Trust me: She's fine. She is about as resilient as they come," Josh said about Fergie.