Kanye West, Travis Scott to Collaborate on New Songs?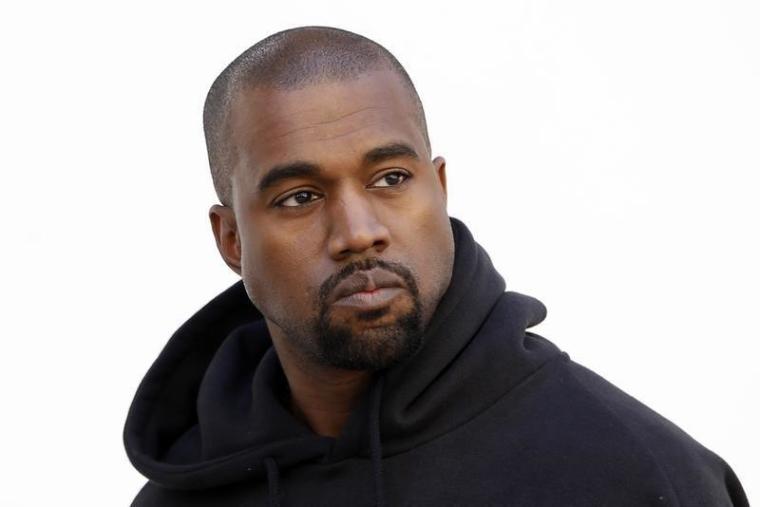 Kanye West reportedly brought his protégé Travis Scott to the mountains with him to work on new songs together.
TMZ reports that Kanye went back to Jackson Hole in Wyoming to work on his upcoming album and that he brought Travis along with him to collaborate with on new songs.
It appears that followers of Kanye and Travis have been anticipating the two rap artists to collaborate on their music. Twitter user @Segesta24 shared a photo of Travis who seems to be already in Wyoming, expecting that their songs will be released soon.
"@trvisXX in Wyoming too? Seems like Kanye and Travis albums are getting closer," the post reads.
Travis' manager and producer Jeff Bhasker were also confirmed to be in Wyoming for Kanye.
It's exciting news that Kanye and Travis — both music artists who have relations with the Kardashian family — are working together on a song. But there's a lot more to look forward to since Kanye tagged many other rappers to come to the mountains with him.
Others who were spotted in Wyoming were Pi'erre Bourne and ASAP Bari, as user @TeamKanyeDaily confirmed.
Another pair of artists that are expected to have collaborated with Kanye are The Dream and King Louie, since they were also spotted in Jackson Hole.
Kanye has been known to make several trips to the mountains in Wyoming to work on his music for a new album. But even though Kanye brought along of his friends, it's not entirely a man-cave as Kim Kardashian West was confirmed to also be in Wyoming to support her husband.
E! News reports that Kim flew to Kanye straight from Khloe Kardashian's baby shower last weekend. But a source revealed that Kim won't be staying that long.
"It's quick visit for Kim, but she loves being at the resort to spend time with Kanye and get away from it all," the source shared.