Katy Perry Shares About Her 'Situational Depression' Due to 'Witness' Reviews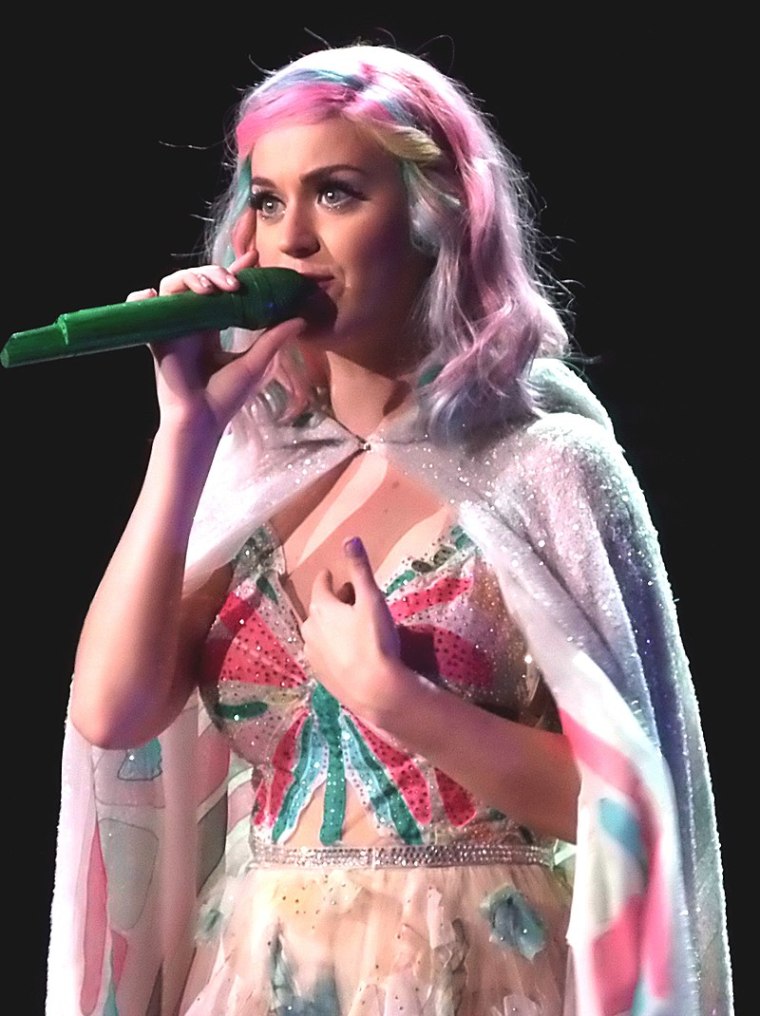 Katy Perry admitted that she suffered from depression after receiving mixed reviews for her latest album "Witness."
Speaking with Vogue Australia, the 33-year-old pop superstar confessed that she had a rough year in 2017 because of several "bouts of situational depression" after her fifth studio album was given mixed reviews by fans and critics alike.
"My heart was broken last year because, unknowingly, I put so much validity in the reaction of the public, and the public didn't react in the way I had expected to," she said in the August 2018 issue of the magazine. She also added that the public's reaction saddened her.
According to People, Perry's latest album was not able to surpass or even be at par with her previous records even if it managed to debut on the Billboard 200 chart. It also has no number 1 hits, unlike he highly-successful third album "Teenage Dream" which contains several number 1 songs like "California Gurls," "Teenage Dream," "Firework," "E.T.," as well as "Last Friday Night (T.G.I.F.)." On the other hand, the fourth studio album "Prism" managed to produce two number 1 songs.
However, she was able to get over the pain when she attended a personal growth retreat at the Hoffman Institute in California in January. The program lasted for a week, and it gave her a new foundation.
The "American Idol" judge also talked about her religious roots, since her parents are Pentecostal pastors Keith and Mary Hudson. She said that her mother was not exactly happy with her music in the past, particularly with her first hit single "I Kissed a Girl" that was released in 2008.
She also said that her mother prayed for her to come back to her faith in God but claimed that she never lost it. "I never left Him, I was just a little bit secular. I was more materialistic and more career-driven," she also stated. However, she added that she started to become "more about spirituality and heart wholeness" when she reached her 30s.