Liam Payne Reflects on Being a Father in 2017, Gushes About Girlfriend Cheryl Cole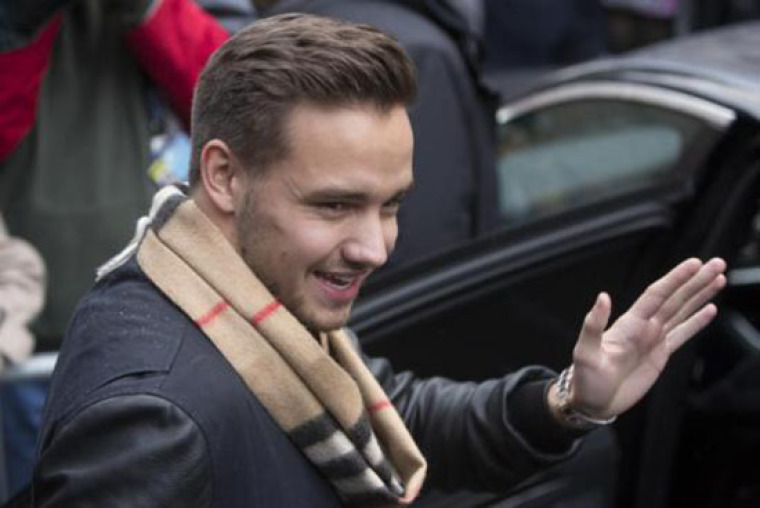 The year 2017 has definitely been life-changing for Liam Payne.
The last 365 days have been quite eventful for One Direction member Liam Payne, both in his personal and professional life. With this being said, the 24-year-old recently took to Instagram to reflect upon the wonderful year he has had especially with becoming a father to his son, Bear.
"2017 has been a crazy year! I'm gonna post a memory every day this week. First has to be my baby boy Bear!" he shared with his followers. "Holding him for the first time is a memory I will never forget and watching him grow up is just amazing to see," Payne added.
The message came with a picture showing only the singer and his son's feet. But not only that, Liam did not forget to give a special shoutout to his love and mother to his son, Cheryl, saying, "@cherylofficial has been an incredible mother to baby Bear since the day he was born and I can't thank her enough for that."
Furthermore, Cheryl had previously criticized her boyfriend for sharing too much about their relationship and family life however, in Liam's recent Instagram, she gave her seal of approval by commenting on his post with a series of heart and crying face emojis.
Cheryl Cole had given birth to Bear Grey Payne back in March — her first with Liam. And while the 34-year-old singer tries her best to keep their life private, thankfully, her boyfriend provides an open window from time to time. Interestingly, the couple never really acknowledged the news regarding their pregnancy prior to the child's birth but have also never hid from the public's eye.
After his heartwarming tribute to his family, Liam also promised to provide a series of throwbacks each day to reflect upon the wonderful year he has had.