'Little Women: LA' Update: Briana Renee's Husband Matt Ericson Apologizes for Cheating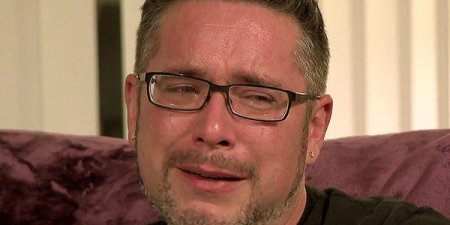 Reality TV series "Little Women: LA" is never short of being dramatic and emotional. And though season 4 has already ended, viewers who follow the show will get a chance to enter into more drama through a TV special episode featuring the troubled marriage of stars Briana Renee and Matt Ericson. According to a report by Design and Trend, Renee may finally be done with her husband's infidelity.
In the season finale of the show, Renee discovered her husband has an active Tinder account. Aside from that, he is said to be flirting or connecting to several random women. Fans are furious with Ericson especially since Renee is currently five months pregnant with their child. More of their story will be unleashed though as network Lifetime announced that they will be showing a 2-hour special titled "Little Women LA: Matt & Briana." Reality Tea noted that Renee subtitles it on her Instagram as "Ride or Die." It is also set to air on May 11 already.
And to further bring up the level of hype, Yibada reported that Lifetime released a teaser video of the upcoming special. In the teaser, Ericson is seen crying his heart out apologizing to his wife for what he has done. He tells Renee that she does not deserve what he did to her. However, the mommy-to-be is flat affect with his emotions.
"Seeing Matt cry is never an easy thing. I understand he's hurting. I understand he's sorry. I understand all that, but I don't care," she said.
Ericson is then seen grabbing a piece of paper that contained a list of his reasons why they should stay together despite his unfaithfulness. He jotted down things like "we're both crazy," "you're my everything," "you believed in me" and "you have my baby."
But despite his efforts to be sincere, Renee thinks her husband's list still feels a lot about himself. Fans will have to stay tuned to see more of the drama unfold and how the couple will deal with the matter.