Logitech Introduces Logi Base as Stand for iPad Pro Models, Offers Charging Feature Via Smart Connector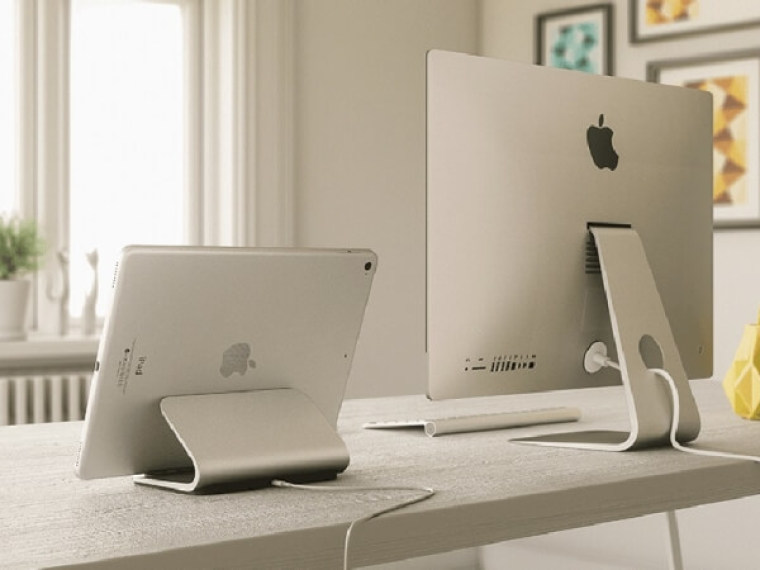 Swiss company Logitech has unveiled its newest product for all iPad Pro users. Dubbed as the Logi Base, it's the brilliant solution for iPad Pro owners who have been looking for a way to prop up their device and charge it at the same time. According to a report by CNet, the new Logi Base is Smart Connector charging dock and stand for both the 9.7 and 12.9-inch iPad Pro models.
A notable benefit of this tablet accessory is that it allows users to charge cable-free in landscape mode through the Smart Connector, which has been used to connect the tablet to Apple's Smart Keyboard. "Logi Base is the first device to charge your iPad Pro through the Smart Connector, and charging has never been friendlier," Logitech says in a statement as noted in PC Mag.
The Verge cited that the Logi Base is actually the bigger version of Apple's charging dock for the iPhone. It can be utilized to allow the tablet to be displayed in different locations like at a desk, on a nightstand or even at the kitchen counter for those recipe copies. The dock sports a rubber bottom which gives it a more secured and firm hold to the tablet while it is on a flat surface. However, there are some complains about the iPad Pro propping against the aluminum material, which is risk for scratch at the back of the tablet. It's a wonder among some customers why Logitech did not use rubber coating for that area instead.
Nonetheless, the Logi Base offers a sturdy stand and an upright viewing angle that is suitable for using the iPad Pro as a second screen or as a device for watching videos or other media. The accessory also has a Lightning port located at its back to house a Lightning cable, which is used to power it. Priced at $99, the Logi Base is now available to grab at Apple and Logitech.