'Lucifer' Season 3 Spoilers: Abel Uses a Woman's Body as His Vessel on Earth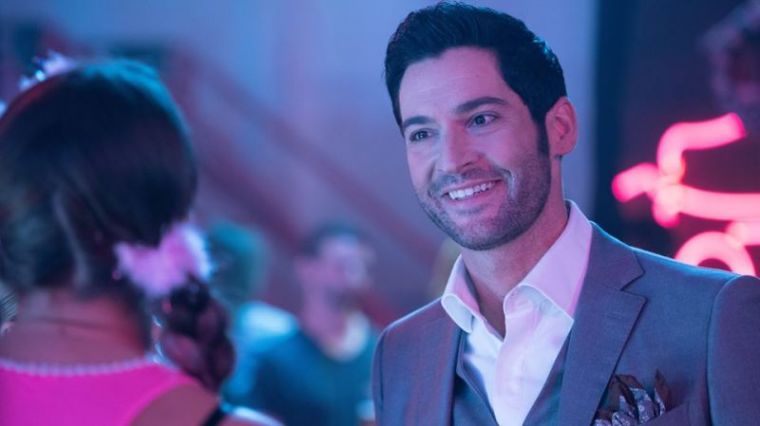 On an upcoming episode of "Lucifer" season 3, Abel finally makes an appearance and happens to be a woman, portrayed by Lauren Lapkus.
Abel has resurfaced on Earth, and to everyone's surprise, he chose to inhabit a woman's body, TVLine reported. He took a woman named Bree as his vessel. The woman had died from major internal injuries that she had acquired after being involved in an explosion.
Lucifer (Tom Ellis) was supposed to search for Abel in hell, but now that they discover he's actually on Earth, he must race against Pierce (Tom Welling) — also known as Cain — to find him first.
Based on the biblical story of the two brothers, Cain murdered Abel — thus making him the First Murderer — which sent him to hell. However, it appears that Cain had no idea this his brother ended up in hell, too.
According to co-showrunner Joe Henderson, this information clears Cain of "his belief all along that Abel was just as bad as him." Aside from that, it also brings Cain a sense of pride over his brother.
"The only difference, to Cain, is that he won the fight," Henderson continued.
Lapkus' Abel will make her debut on episode 16, which airs on March 5, titled "Infernal Guinea Pig."
Based on the episode 16 listing on The Futon Critic, Lucifer will already have a plan to help Cain out. However, Amenadiel (DB Woodside) and Maze (Lesley-Ann Brandt) decide to get involved, which screws the devil's plan all over.
Meanwhile, Lucifer and the others will also work on a case involved in show business. They run a murder investigation that brings them deep into the grim secrets of Hollywood, which brings Chloe (Lauren German) in harm's way.
Chloe will sacrifice herself to protect an innocent victim while they try to apprehend the killer in their murder case.
"Lucifer" season 3 airs every Monday night at 8 p.m. EST on FOX.