Marvel's "Cloak and Dagger" Gets Live-Action TV Series on Freeform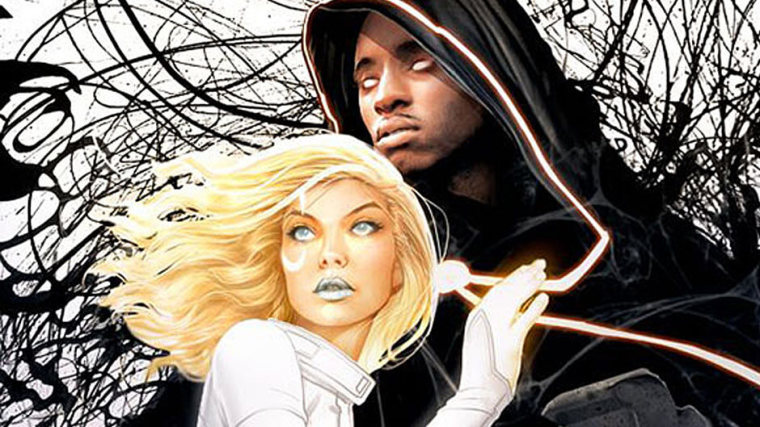 A new superhero show is on its way and it's going to hit the Disney-owned network Freeform (formerly known as ABC). According to a report by The Verge, Marvel's "Cloak and Dagger" will get a live-action television adaptation with a straight-to-series order. The source noted that the upcoming series has no writer yet but the search is said to have started already and soon enough, the new superheroes will be showing their adventures on the small screen.
As detailed in Deadline, the show will follow the superhero romance and adventures of characters Tandy Bowen and Tyrone Johnson. They are described as two teenage New Yorkers whose lives are a complete opposite. Tyrone is a 17-year old runaway boy with stuttering problems. He came to New York after witnessing his best friend being shot dead. Meanwhile, Tandy is a 16-year old daughter of a supermodel mother. She also ran away because her multi-millionaire mother has no time for her. The two met at an unexpected turns of events and became friends.
But their lives suddenly turned around after being exposed to an experimental drug. They one day woke up with superpowers that eventually made them superheroes. Tandy can emanate light daggers made from psychic energy while Tyrone possesses the ability to access the "darkness dimension" which scares criminals or teleport himself or his allies.
While trying to discover and learn their abilities, the two quickly fell in love with each other and formed a tandem with a dedication to protect New York City against crimes and evil. But like any romance, the two will be facing some challenges along the way especially with regards to their feelings for each other.
The Hollywood Reporter also wrote that the two characters first appeared in 1982's "Peter Parker, The Spectacular Spider-Man No. 62." After that, they were then given their own four-issue limited series written by creator Bill Mantlo. There aren't many details available yet about the series but Freeform's target audience of their version of "Cloak and Dagger" will be the young adults.