Microsoft Surface Pro 5 Update: Release Date Move to 2017?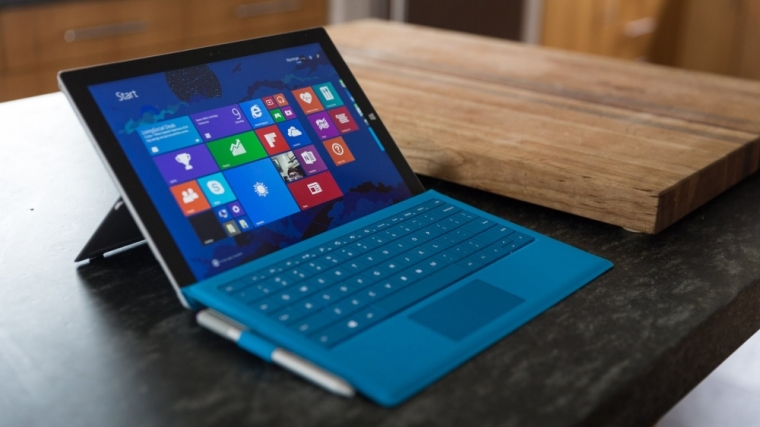 Microsoft has put their Surface Pro 4 on sale just recently. As noted in Christian Daily, the company held a two-day sale for the device. But amid the sale, many are wondering about the release of its successor, the Surface Pro 5. The upcoming model has been in talks for a while now but so far, little is known or made official. And just lately, a new report suggested that the product may not be coming out this year.
According to a report by Breathecast, the Redmond-based tech giant may be postponing the release of their upcoming Surface Pro 5 until around early 2017. There have been several reports saying that the device may arrive sometime in October just like the 2-in-1 detachable Surface Pro 4. Some also say that it may arrive as early as June just like the Surface Pro 3 model that was released in 2014.
But neither of the two speculated release date time frames may be correct. Ecumenical News reported that Microsoft has already confirmed the next major Windows 10 update, which is known as the Redstone 1. It is said to come out sometime in June. With that being said, Microsoft may not be able to focus on two projects at a time. A same month debut for the Surface Pro 5 will be difficult to achieve. So until now, nothing is certain for the fifth device in the line which means fans will have to stay tuned for updates.
And though there are no official details yet, News Everyday reported that there are rumors to what will come along with the Surface Pro 5. It says that it will have Intel's Kaby Lake Processing Chip, which is set to provide improved CPU and GPU performance. This also coincides with the possible delay of the device. If Microsoft will push through with using the Kaby Lake processor, it won't be coming soon as the new Intel Chip architecture is said to be optimized with Redstone 2.