NASA Brings the World to Space via Snapchat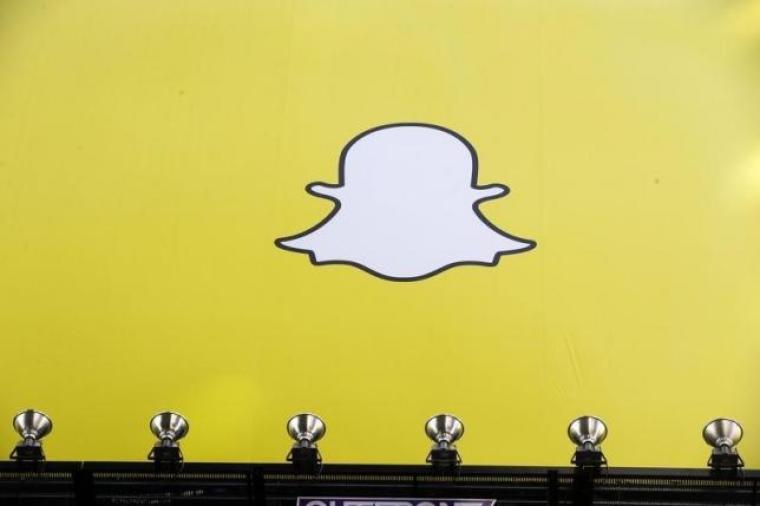 Snapchat users share different kinds of stories each day to their followers. But when NASA decided to take part in the social media fun, the world got the chance to see stories of what's up and beyond, Snapchat style, for 24 hours.
According to a report by Nature World News, International Space Station (ISS) commander Tim Kopra showed everyone in the Snapchat world how life inside the ISS looks like.
The Snapchat invasion was actually in celebration of the ISS' 100,000th orbits around the globe. And contrary to the belief that the astronauts would only be snapchatting a bunch of algorithms and formulas, Kopra proved that there are also a lot of fun things to do while out in space. The live story program was titled "Day in Space" and it documented some of the things that Kopra did aboard the space station as well as some breathtaking snaps of the Earth.
As detailed in TechCrunch, the commander of Expedition 47 shared to everyone some of his everyday routines in microgravity environment including eating every astronaut's favorite food, tortilla, which is actually just preferred more than bread in space because it's not crumbly. One snap he posted showed a video of him eating a tortilla with the caption "Somebody catch that tortilla!!" as piece flew away. He also showed off to everyone a mid-air flip stunt while referencing Harry Potter's "wingardium leviosa." Kopra also did the obligatory floating water bubble swallowing trick which was a sure entertainment for those who have never seen it before.
Aside from Kopra's tricks, Mashable noted that other snaps include some of the cool space stuff like the SpaceX Dragon capsule and the private cargo ship Cygnus which are both privately-built ships that can fly cargo to the Space Station under a contract with NASA. The Russian-built Soyuz spacecraft also made an appearance. The Soyuz is going to be the spacecraft that will send Kopra and his other five crewmembers back to Earth. To see more snaps from NASA, Snapchat users can follow them in their account.